Syria
Militants shell residential area in Aleppo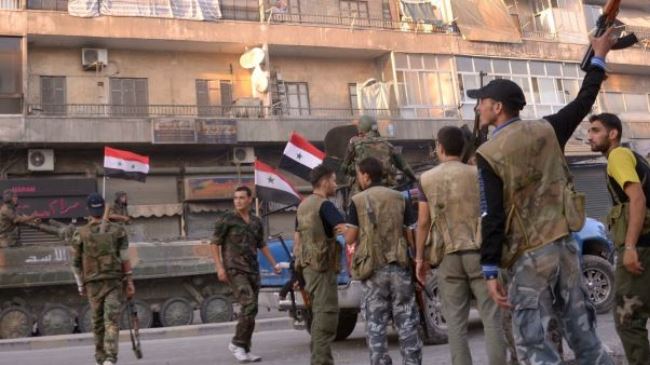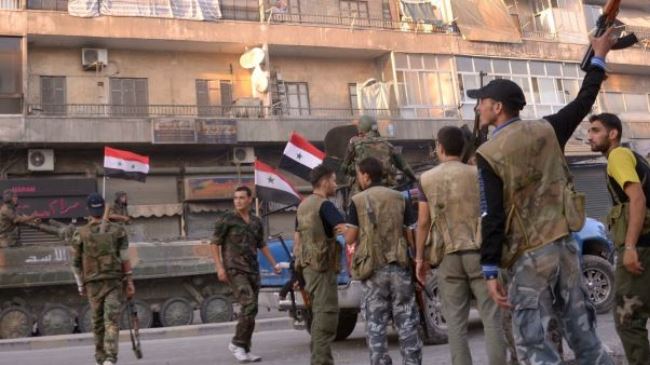 More civilians are killed in attacks by foreign-backed militants in Syria, as militants shell a residential area in the northwestern city of Aleppo.
The incident took place in the Sulaimaniya area in the city. Reports from Syria suggest that an unspecified number of people have been killed as a result of the mortar attack.
One of the mortar rounds fired by the militants struck the Mar Afram Cathedral in the city.
On Thursday, rockets fired by militants struck a residential area in the town of al-Zahraa, situated 20 kilometers (12 miles) north of Aleppo, killing two children and a woman. A number of civilians also sustained injuries in the attack.
Syria has been grappling with a deadly conflict since March 2011. The violence fueled by Takfiri groups has so far claimed the lives of over 200,000 people, according to reports.
Over 7.2 million Syrians have also become internally displaced due to the ongoing crisis, according to the United Nations.