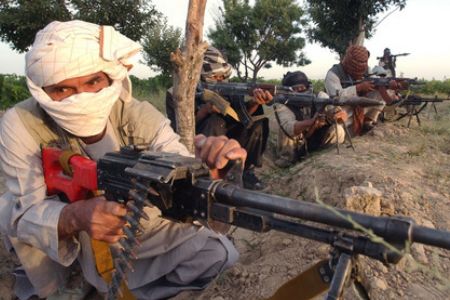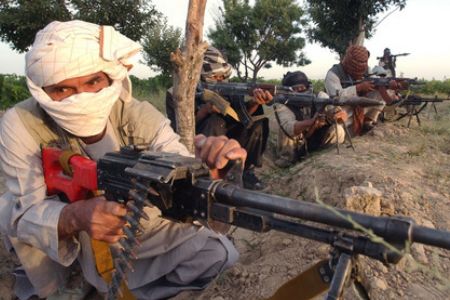 Militants have launched an attack on a major US-run base in troubled eastern Afghanistan as the Taliban escalate their fight against foreign forces in the region.
The raid targeted the Forward Operating Base in the Afghan province of Paktia located near the border with Pakistan.
The International Security Assistance Force (ISAF) said US-led forces repelled the attack and that there were no coalition casualties in the altercation.
"The attack began when a vehicle…attempted to breach a fortified area of the base," ISAF said in a statement.
While the US-led alliance says it managed to kill five militants in the clashes, a spokesman for the Paktia governor announced that some Afghan soldiers and security guards were wounded in the attack.
The Taliban say up to 10 militants attacked the bases with rockets and machine guns in the volatile region. Taliban spokesman Zabihullah Mujahid claims some militants managed to get into the base and detonate their explosives.
Taliban militants have been stepping up their attacks in Afghanistan in recent months. Three weeks ago Dozens were killed when the Taliban attacked two major US bases in Khost Province.
US-led foreign forces have suffered their heaviest annual casualties this year since the invasion began back in 2001.
More than 530 US-led soldiers have been killed in Afghanistan in 2010.