Syria
Militants threaten to attack two Syrian Christian towns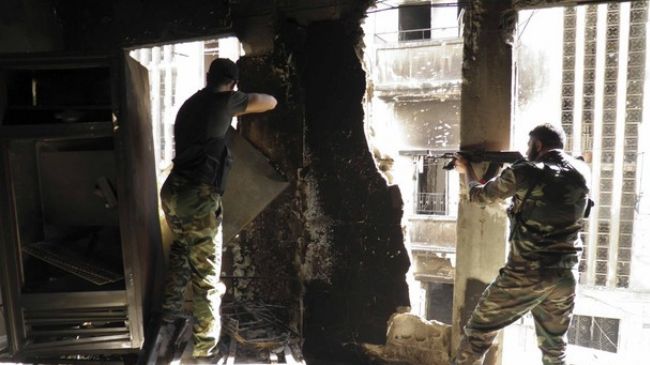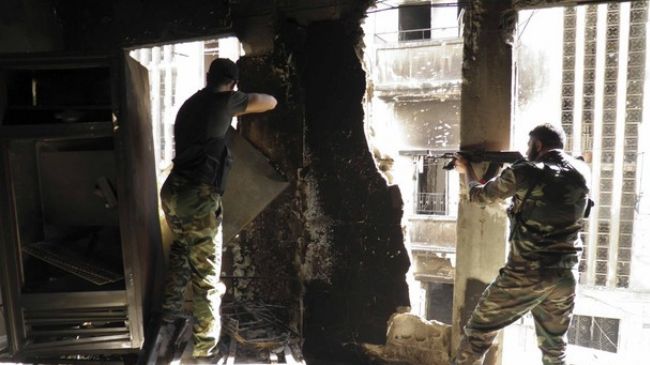 Militant groups fighting against the Syrian government have threatened to attack two Christian towns in the central province of Hama if the residents do not expel government forces.
The militants said in a video message that government troops are using the Hama provincial towns of Mhardeh and Sqilbiya to attack their nearby positions and that the locals should expel them, otherwise they will be immediately attacked.
Rashid Abul Fida, the head of the al-Ansar Brigade in Hama, made the threat.
Meanwhile, armed men affiliated to the al-Nusra Front have besieged Nejrab Airport in the northern city of Aleppo, threatening to shoot any plane trying to leave the airport.
On Thursday, militants fired warning shots at a civilian plane as it was preparing to take off from Aleppo airport. The militants said the attack was a message to the government that all planes, military or civilian, are within their reach.
Syria has been experiencing unrest since March 2011. Many people, including large numbers of army and security personnel, have been killed in the turmoil.
A recent UN report has revealed that militants from 29 countries have so far infiltrated into Syria to fight against the Damascus government, most of whom are extremist Salafists.
The Syrian government has repeatedly said the chaos is being orchestrated from outside the country, and that a very large number of the militants operating in the country are foreign nationals.