Syria
Militants want to widen sectarian rift in Syria: Iran MP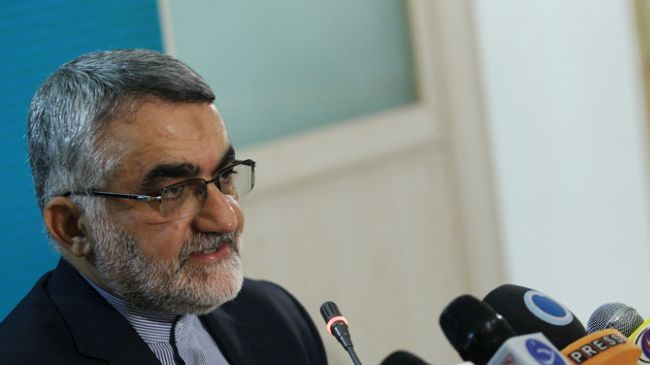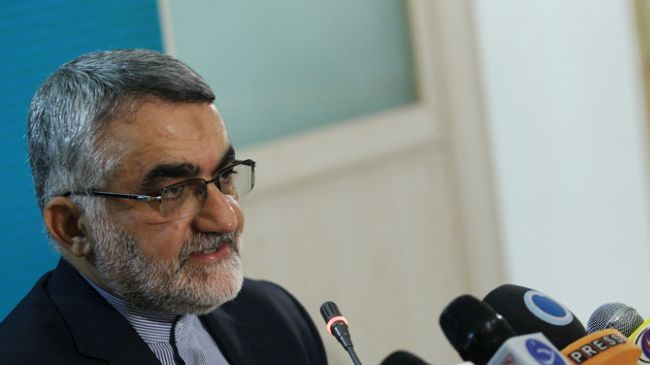 A senior Iranian lawmaker has denounced the desecration of mausoleum belonging to a Shia Muslim figure, saying terrorists in Syria seek to worsen religious differences in the country.
According to reports by online media, the militants in Syria have raided the mausoleum of Hujr ibn Adi in the Damascus suburb of Adra, and transferred his remains to an unknown location.
Chairman of the Majlis National Security and Foreign Policy Committee Alaeddin Boroujerdi said Saturday that the move was inhumane and sacrilegious.
"The UN secretary general should take a sincere stand against this illegal measure that lays the groundwork for the continuation of extremism in Syria and should find a solution so that such incidents are not repeated," he said.
"Two years after the start if the crisis in Syria, terrorists are now attacking Islamic sites in a bid to conceal their failures by [carrying out] inhumane and anti-Islamic moves," he added.
Hujr – a close companion of the Prophet Mohammad (PBUH) and a loyal supporter of the first Shia Imam Ali ibn Abi Talib (PBUH) – led the army of Muslims to victory in several crucial battles.
He and his sons were killed upon the order of the Umayyad Caliph Muawiyah in the year 660 CE.