Syria
Military Expert: Liberation of Quneitra Paves Way to Take Back Occupied Golan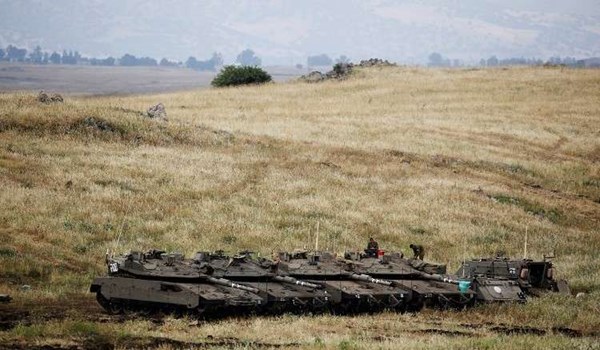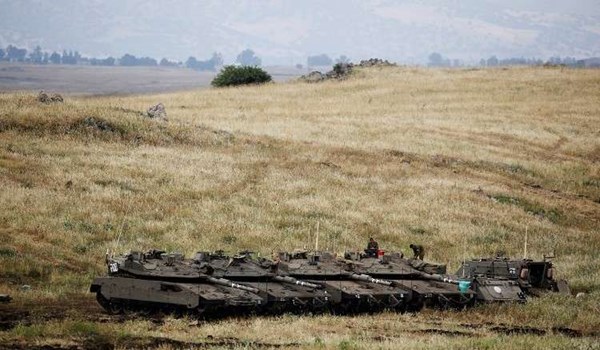 A prominent Syrian military expert believes that the Syrian government's agreement with the militants to retake control of the occupied regions in Quneitra will pave the ground for the army to recapture the occupied Golan Heights.
"The Syrian army's agreement with the terrorists in Quneitra province and their evacuation to Idlib can pave the ground for the recapture of the occupied Golan by Damascus," Retired Lebanese Army General and Military Expert Ali Maqsoud told the Arabic website of Sputnik news agency on Saturday.
He referred to the contents of the agreement between the army and terrorists on Quneitra, including the Syrian army forces' redeployment along the lines separating the Syrian and Israeli forces before 2011, and said Israel has lost all its winning cards in Southern Syria by this achievement.
Maqsoud said that the agreement was made after conditions and developments like Israel's violation of the rules of war and engagement, violation of the de-escalation line and supporting the terrorist groups during the past few years which aimed at creating a buffer zone for its security, but, he said, now the ground has been paved for the army to regain control of the occupied Golan.
Field sources reported earlier today that hundreds of terrorists and their family members left the Sothern province of Quneitra for the militant-held regions in Northern Syria under a reconciliation deal with the Syrian army.
Hundreds of terrorists that had refused the army's peace offer left the Southern province of Quneitra for Northern Syria via Jaba passageway along with their family members on Friday after militants agreed to hand over their positions to the army men on Thursday.
Also, field sources said that the terrorists left several villages and towns for militant-held regions in Northern Syria on 55 buses through the village of Um Batinah.
They added that the second group of terrorists will leave the region soon.
The Arabic website of SANA news agency reported on Thursday that the terrorist groups in Quneitra reached an agreement with the Syrian army to grant amnesty to those who surrender and allow others to leave the region for Idlib.
It added that based on the agreement, the Syrian army would be deployed in regions that it lost in 2011 once again.
Sources affiliated to the dissidents also reported that the terrorists in Quneitra reached the agreement with the army through Russian mediation.
The Syrian army's full control over the strategic regions in Quneitra and the extensive support of residents of these regions for the army started after the terrorists' defense lines in Dara'a and parts of Quneitra collapsed completely.