Syria
Military Expert: Winning Back of Key Khanaser-Ithrya Road Prelude to Raids on ISIL Positions in Raqqa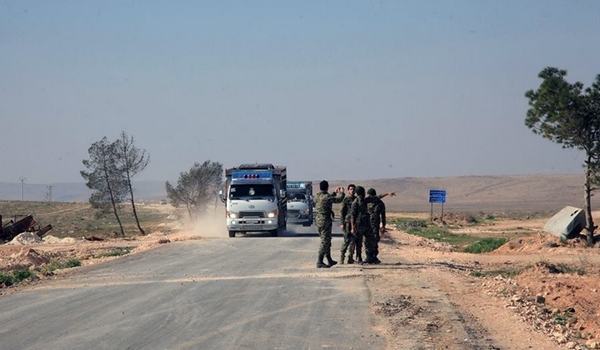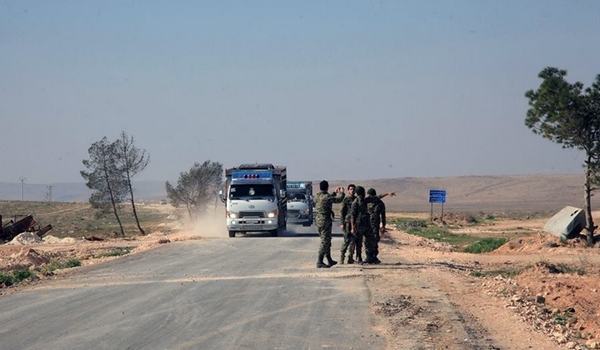 A senior military strategist and expert underlined that the recent military gains of the Syrian army in the Northern part of Raqqa have paved the way for raiding Raqqa city in the coming days.
"The seizing back of Khanaser and Ithrya-Khanaser road and several villages near there is highly important because in this case the Syrian army will be able to take control of other towns in Aleppo," Major General Sabet Mohammad told FNA on Tuesday.
He reiterated that Ithrya-Khanaser road is highly strategic because it links Aleppo city to neighboring provinces.
General Mohammad pointed to Turkey's support for the terrorist groups, and said, "The government of (Turkish President Recep Tayyip) Erdogan has shown that it is still continuing its support for the terrorist groups in Syria and it was just three days ago that Turkey sent over 200 terrorists from its soil to the town of Tel Abyadh in Aleppo province."
On Monday, the Syrian Army and its popular allies captured Ithriya-Khanaser-Safirah road and earlier today, they pushed the ISIL terrorists back from more positions and restored security to the last chunk of the main supply line to Aleppo city.
The ISIL suffered a heavy death toll and pulled its forces back from al-Safirah-Aleppo road under the heavy attacks of the Syrian army and its popular allies.
Yesterday, the Syrian army troops alongside their popular allies imposed full control over the main supply line of the government forces from Hama to Aleppo in a several-hour battle against the ISIL terrorists.
"The Syrian government forces pushed the ISIL militants back from their last positions along the strategic road connecting Ithriya in Hama province to Khanaser in Aleppo province," the army said.
"The ISIL left behind scores of the dead or wounded members and fled the battlefield to find a safer shelter," the army added.
"The engineering units of the army have launched to defuse roadside bombs planted by the terrorists to reopen the road as soon as possible," the army went on to say.