Iran
Middle East
Military Official: Iran Manufacturing 8 Models of Aircraft
Head of Iran Aviation Industries Organization (IAIO) Lieutenant Brigadier General Afshin Khajeh Fard announced that his colleagues are working on production of 8 models of home-made airplanes.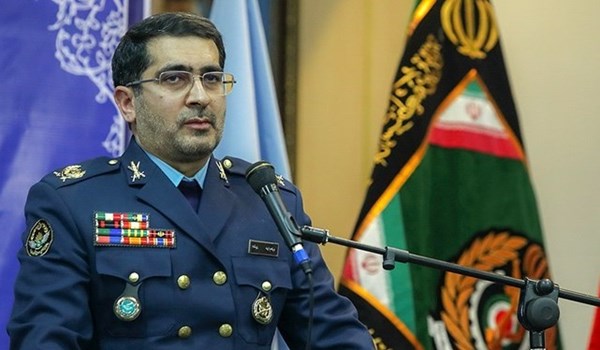 "We are producing 8 models of airplanes and we are endeavoring to render sustainable services in this industry," General Khajeh Fard said in Kish Island in the Persian Gulf on Tuesday night.
He added that the IAIO is active in building Airbus, MD and 337 types of planes, noting that production of drones, helicopters and UAVs are among the future plans of the organization.
Iran has made giant advancements in aerospace industries, specially in designing and manufacturing pilotless drones in the recent decade.
Last month, General Khajeh Fard stressed the country's desired position in the world in manufacturing different types of drones.
"The international bodies which assess the countries' air combat power have ranked Iran 5th world power in the field of drones or UAVs," General Khajeh Fard said.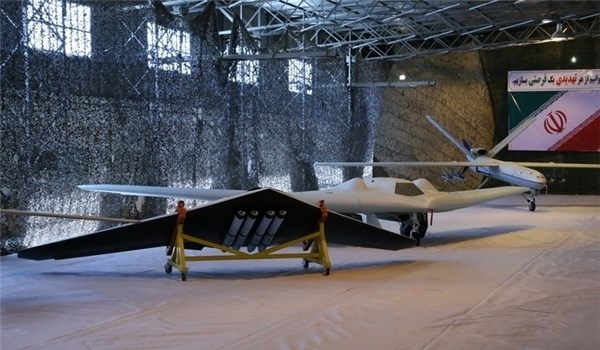 Iran last September unveiled Kowsar fighter jet which is equipped with avionics (aviation electronics) and fire-control systems.
Kowsar was unveiled in a ceremony participated by Iranian President Hassan Rouhani in Tehran who ordered the fighter jet to fly.
The new fighter jet uses the fourth generation of military digital network and is equipped with heads-up display (HUD) system to increase the precision-striking power of weapons, advanced and multi-purpose radar for fire-control to boost the precision to trace the targets and threats and high-precision navigation system.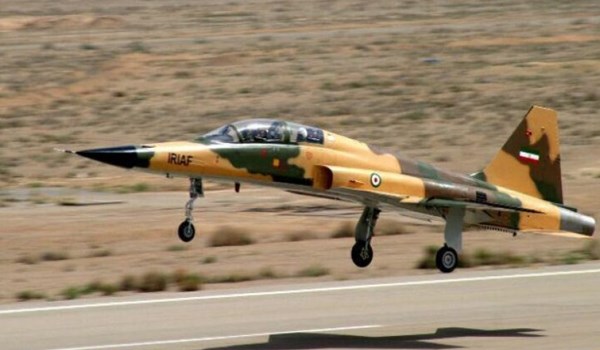 Kowsar can be manufactured in two types of single-cockpits and double-cockpits and the second type can be used for training pilots in addition to enjoying combat capabilities.
According to the Iranian officials, the fighter jet is a supersonic combat plane different from the training Kosar 88 plane unveiled in April 2017.