Iran
Military Source: Iran's Missile Tests Natural, Meant to Meet Defense Needs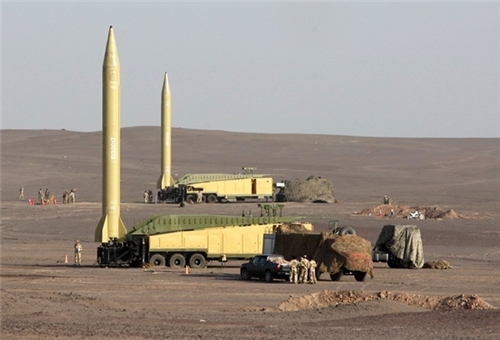 An informed source in Iran's General Staff of the Armed Forces described missile power as a vital need to defend the country, saying that missile tests to this end are completely natural.
"Iran's missile tests in area of the country's defense need is a natural issue," the source said on Saturday.
"The Islamic Republic of Iran's missile power is fully defensive and is not against any country and is merely aimed at responding to the possible aggressions against the country's territorial integrity," he added.
"The Islamic Republic of Iran does not need permission from any power in the world to defend itself and considers defense as the inherent responsibility of the Islamic Republic's government and Armed Forces," the source said.
His remarks came after an unnamed US official told Fox News that Iran had test-fired a Shahab-3 medium-range ballistic missile.
Fox late on July 25 quoted another senior US administration official as saying that "we are aware of reports of a projectile launched from Iran and have no further comment at this time".
The first official said the launch took place on July 24 and flew nearly 1,000 kilometers from the Southern part of the country Northward to an area near the capital, Tehran.
The official said it is likely that the test was part of Iran's efforts to improve the range and accuracy of their missiles.