Africa
Militia infighting kills nearly 100 in Libya in one week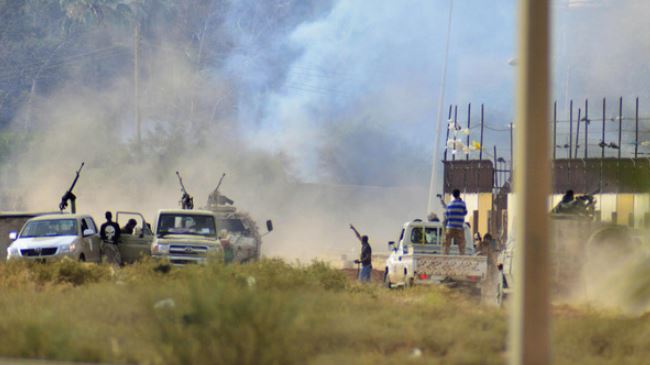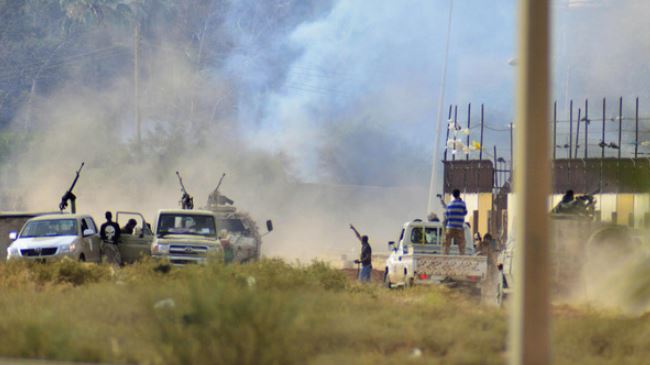 Libyan officials say nearly 100 people have been killed during fighting between rival armed groups across the country over the past week.
The figure was recently released by Libyan Prime Minister Omar al-Hassi, who was elected to the post in August by militias that took control of the capital city, Tripoli.
The Libyan premier currently has the backing of several militia groups.
According to Hassi, some 80 people were killed and thousands were forced from their homes in the western city of Kikla alone.
Hassi has currently taken residence in the capital. His forces are trying to maintain control of Benghazi against attempts for the eastern city by fighters loyal to renegade General Khalifa Haftar.
Benghazi has been a war zone since May, when Haftar declared war on militias.
The Libyan army recently announced support for forces loyal to Haftar.
Libya plunged into chaos following the 2011 uprising that toppled longtime ruler, Muammar Gaddafi. The ouster of Gaddafi gave rise to a patchwork of heavily-armed militias and deep political divisions.
The country has witnessed numerous clashes between government forces and rival militias that refuse to lay down arms. The militiamen are now turning their guns on each other in an attempt to dominate politics and the country's vast oil resources.