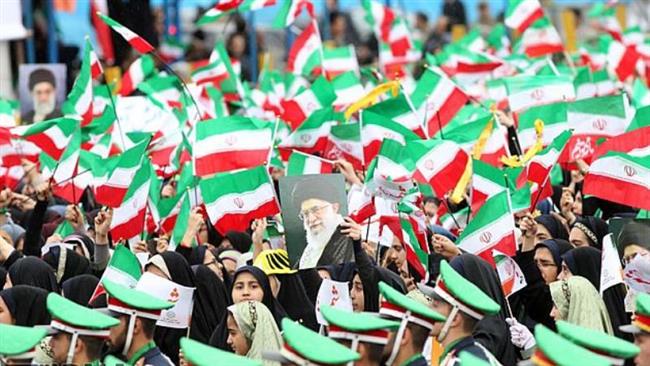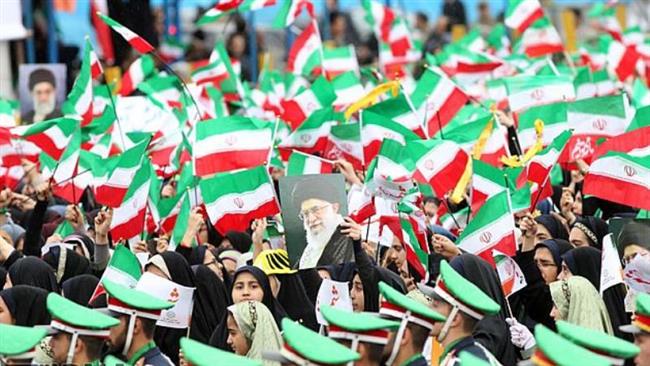 Millions of Iranians are taking to the streets in various cities and towns across the country to commemorate the 37th anniversary of the victory of the Islamic Revolution.   
The nationwide rallies on Thursday mark the victory of the 1979 Revolution, led by late Imam Khomeini, which put an end to the monarchical rule of the US-backed Pahlavi regime.
On February 11, 1979, the 22nd of the month of Bahman on the solar calendar year of 1357, the monarchy of the Pahlavi regime in Iran was overthrown after months of public unrest and protest.