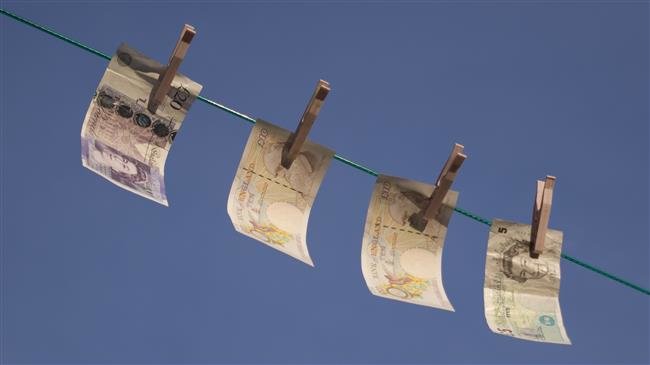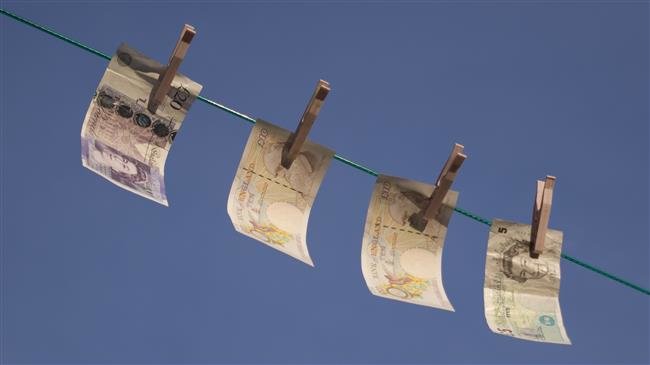 Bank customers in the United Kingdom lost approximately £500 million to scams over a six month period, which experts warn end up in the pockets of people smugglers, drug traffickers and terrorists.
According to reports in the British media on Tuesday, bank customers in the UK lost £145 million through such scams in the first half of 2018, while the other £358 million was lost in different types of unauthorized fraud and could eventually be repaid.
Nearly a third of the money was lost in scams known as authorized push payment scams, which mean the customers have no protection to reclaim their losses once stolen.
Unauthorized fraud is when a transaction is carried out by the third party without permission being given by the account holder. Victims of this type of fraud have protection.
Experts on financial crime are warning that these scams are funding terrorism and other major crimes and pose a threat to the UK society.
The managing director of economic crime at UK Finance, Katy Worobec, said the scams are a "major threat".
"The criminals behind it target their victims indiscriminately and the proceeds go on to fund terrorism, people smuggling and drug trafficking, whether or not the individual is refunded," said Worobec, adding that fraud remains one of the largest crimes affecting British society and has been for many years despite steps taken by the industry to tackle the problem.