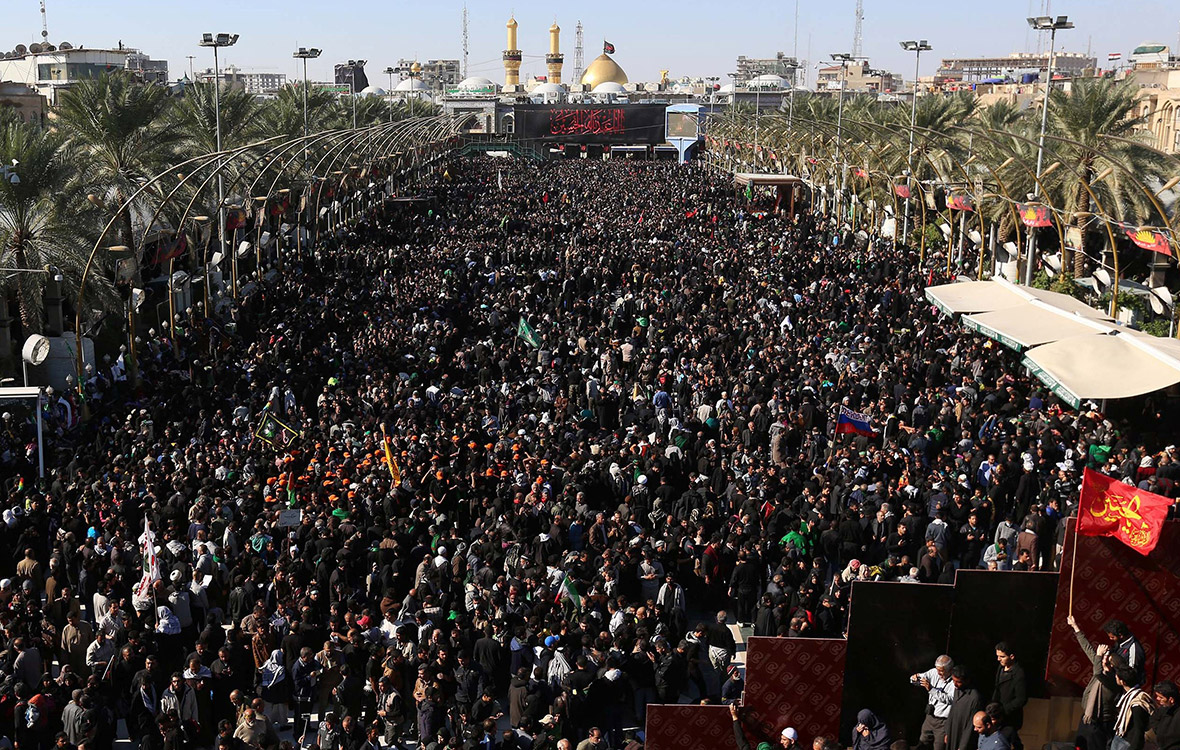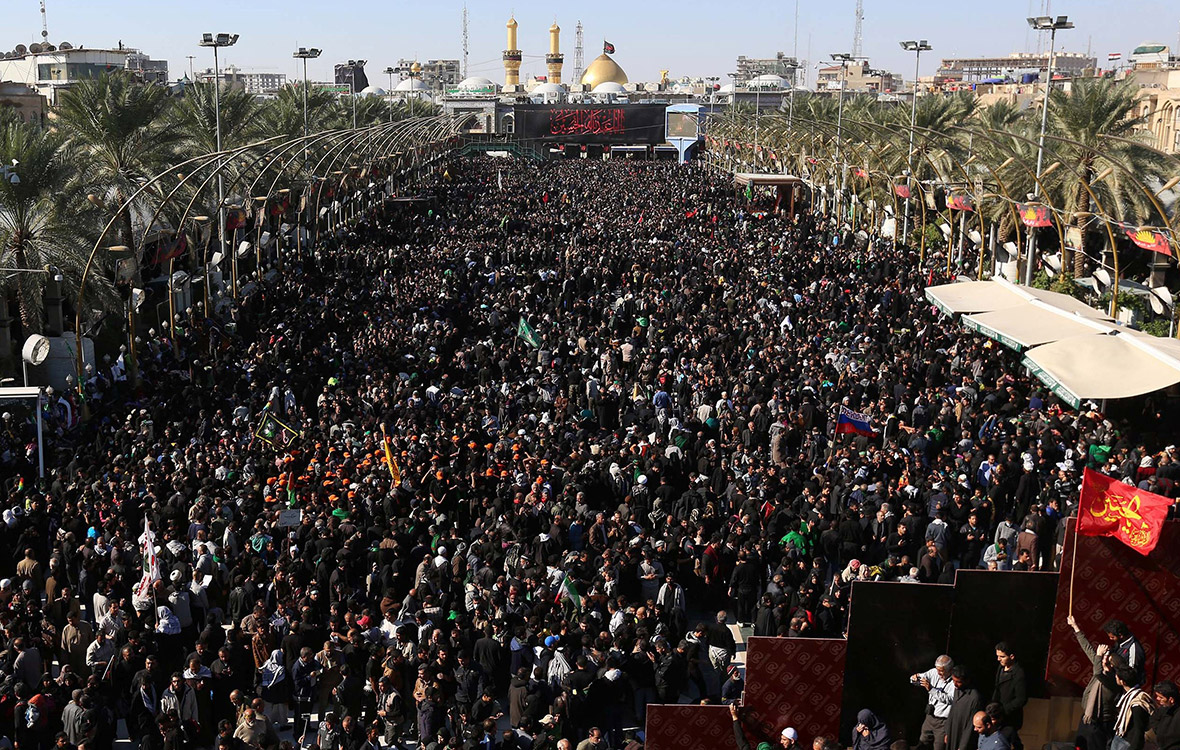 Millions of worshippers are flocking to the holy Iraqi city of Karabla for the commemoration of Arbaeen, the world's largest rally of devotion.
The Iraqi authorities imposed strict security measures, deploying thousands of troops to protect the religious rally.
Arbaeen marks 40 days since Ashura when Imam Hussein (a.s.), the grandson of Prophet Muhammad (PBUH), was martyred in Karbala along with his 72 companions 14 centuries ago.
Tuesday will mark the final day of the mourning for Imam Hussein who was martyred in a battle with the massive army of Yazid I after refusing to pay allegiance to the tyrant caliph.