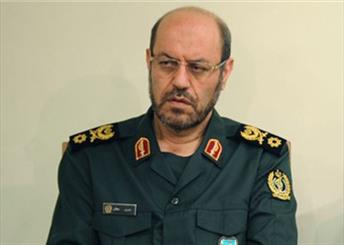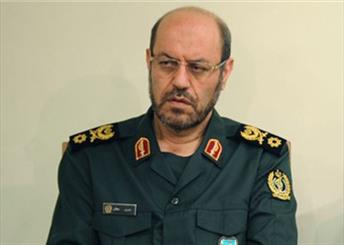 Iran's Defense Minister has deemed the cause of Mina tragic incident during Hajj rituals which led to dying of a large number of pilgrims as the mindlessness of Saudi rulers.
The Iranian Minister of Defense Brigadier General Hossein Dehghan in response to the message of condolence from his Lebanese counterpart Samir Moqbel said that the Mina incident took place due to imprudence and mismanagement of Saudi Arabia rulers which caused pain in the hearts of all Islamic nations in the world.
"The tragic incident together with Saudi Arabia's inhumane crimes against the oppressed people of Yemen, which is reminiscent of the brutal crimes of the Israeli regime in Lebanon and Palestine, is a warning and needs to be dealt with by alertness and wisdom of Islamic countries," Said the Minister in his note.
Dehghan further asserted that, "the bitter incident is undoubtedly a testament to the Islamic countries and they need to take necessary measures and form a fact-finding committee to find the cause of the disaster and avoid the repetitions of similar tragic events by improving the management of Hajj congregation."
At the end of his message, Iran's defense minister hailed his Lebanese counterpart for his kind message and expressed wishes for the glory of the Lebanese nation.