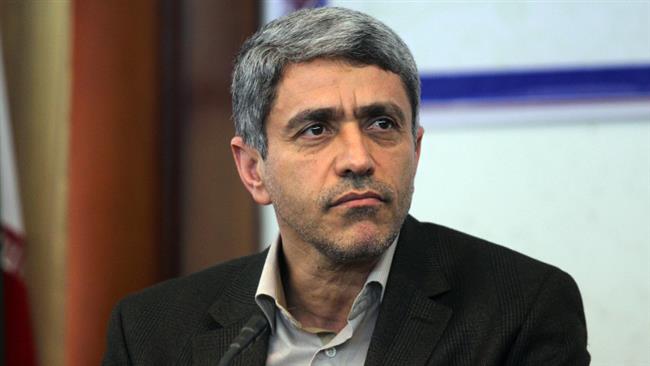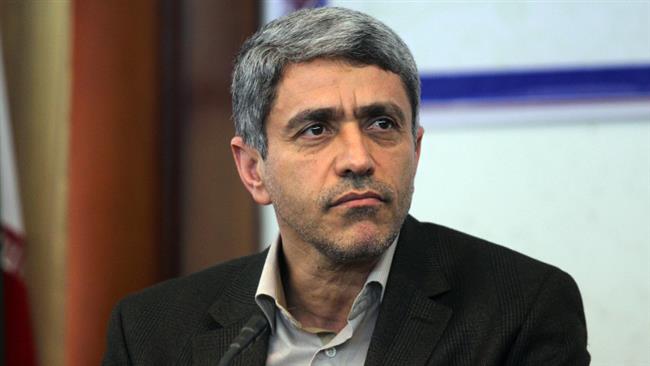 Sanctions have left $7 billion of Iran's money from crude oil sales stranded abroad, Minister of Economic Affairs and Finance Ali Tayyebnia said on Thursday.
"Seven billion dollars from oil sales have not been deposited in Iran's account due to sanctions," he said in the western city of Kermanshah.
The minister gave no reasons for the situation.
Under an interim deal reached in Geneva in November 2013, Iran can sell around one million barrels of oil per day. The money from those sales is paid into escrow accounts in the purchasing countries.
The accounts however are locked and any transfers to Iran have to be made through a maze of processes under the Geneva deal since Tehran is shut out of the international banking system due to the sanctions.
On Wednesday, Iranian media quoted an oil official as saying that Greek, Korean and Indian companies as well as Royal Dutch Shell and BP were on the list with the biggest outstanding debts to the Islamic Republic.
Head of the international affairs at the National Iranian Oil Company (NIOC) Mohsen Qamsari appeared to indicate that Greek refiners and Shell owed Iran about $4 billion in oil payments.
The news agency also quoted Minister of Petroleum Bijan Namdar Zangeneh as having said that Royal Dutch Shell's pending oil payments to Iran amounted to $2.8 billion.
"One day after the removal of sanctions, this debt will be deposited in Iran's account," he said.
Mehr quoted Qamsari as saying that there is also "an outstanding amount of dues for oil owed by a handful of Asian refiners".
"These oil refiners have cleared their debts but the money is blocked in overseas accounts," Qamsari said.
According to Zangeneh, between $4-5 billion of Iranian oil money is also blockaded in India which will be released after sanctions are lifted.
An Iranian oil official however took an issue with Korean petrochemical companies, saying they were "reneging" on their commitments.
"Despite easing of restrictions under the Geneva agreement, Korean companies have not cleared their pending payments to Iranian companies," secretary of the Association of Petrochemical Industry Corporations (AIPC) Ahmad Mahdavi has told Mehr.
The news agency said debts by international oil refiners and petrochemical companies to Iran totaled $15-18 billion.