Palestine
Minister: Iran's Hospitals Ready to Admit Gaza's Wounded Civilians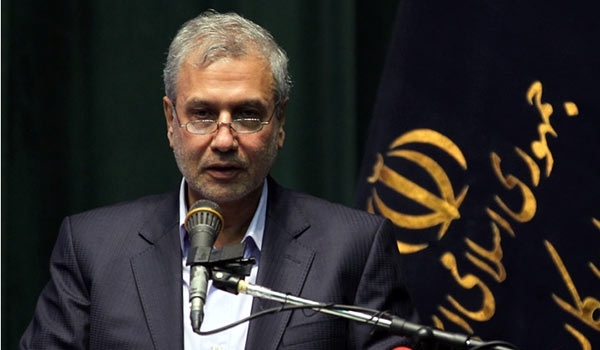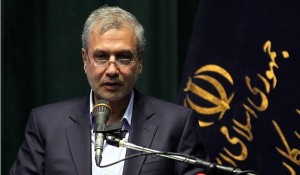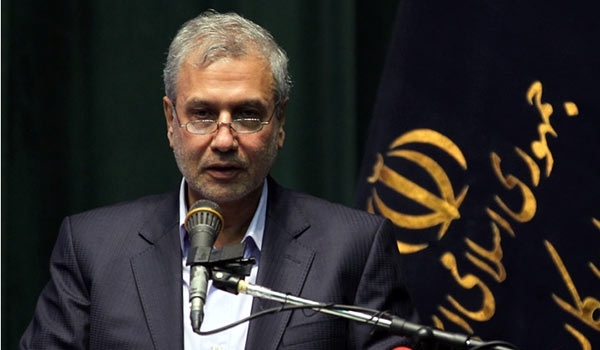 Iranian Minister of Labor, Cooperatives and Social Welfare Ali Rabiei voiced Iranian hospitals' readiness for rendering medical services to the Gazans who have been wounded as a result of Israeli army attacks on the besieged enclave.
Rabiei said that Iranian hospitals are ready to admit the Palestinians in need of medical treatment if they are transferred to Tehran.
In his annual report to 2014 the International Labor Organization (ILO), the Iranian minister underscored that cruel bombardment against the Gazans have turned the region into a explosive box.
Rabiei, as the current leader of the Non-Aligned Movement (NAM) labor ministers, has written to his counterparts urging them to join hands to help Gazans stop Zionist regime's crimes against humanity.
"In my letter to my NAM counterparts, I have denounced Zionist regime's disproportionate violence against defenseless people which violate all human criteria," the minister said.
In another letter to director of UNICEF, the Iranian labor minister said that massacre of civilians, innocent children in particular, is intolerable and contravenes all human and international regulations.
He has also urged UNICEF to pave the way to enable the countries to send their humanitarian aid to the oppressed children in Gaza.
Rabiei said that labor unions have announced they would stage protests outside UN office in Tehran against the Israeli crimes against Gazans.
Israel has been pounding the blockaded Gaza for 24 consecutive days, killing at least 1,380 people and injuring more than 8,000 others.