Iran
Iraq
Middle East
Minister: Iraq Interested in Long-Term Cooperation with Iranian Researcher Centers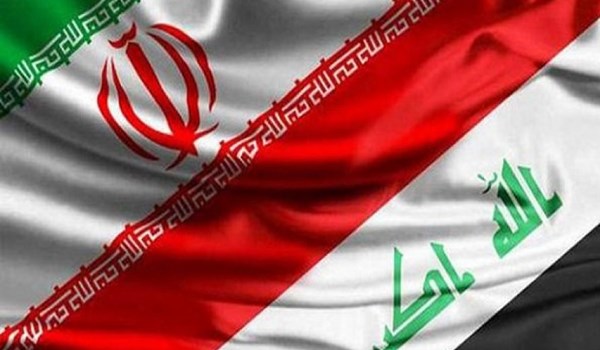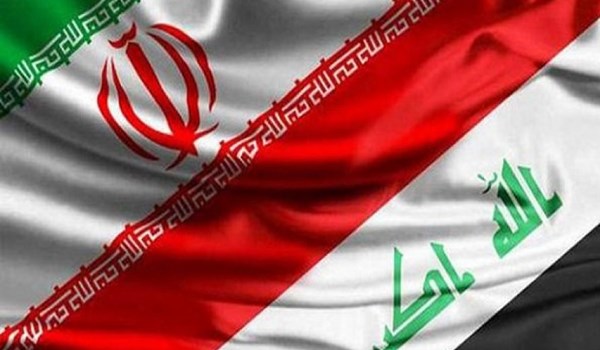 Iraqi Minister of Higher Education and Scientific Research Qusai Abdul-Wahab underlined his country's willingness to continue and further expand scientific and research cooperation with Iran.
"One of the main goals of Iraq's ministry of higher education and scientific research is strengthening and bolstering scientific relations with different countries and Iran is a priority in this area," Abdul-Wahab said in a meeting with Head of Iran's Islamic Azad University Mohammad Mehdi Tehranchi in Tehran on Sunday.
"We are interested in agreements for more and continued cooperation between distinguished Iranian and Iraqi researchers," he added.
"Iran is prioritized by Iraq to develop joint research and scientific cooperation," Abdul-Wahab said.
Iranian Minister of Science, Research and Technology Mansour Qolami also in a Saturday meeting with Abdul-Wahab, called for cooperation and professor exchange to increase scientific collaborations between the two neighboring countries.
"The collaborations are rooted in the cultural, Islamic and historical interests of the countries," said Qolami.
Expressing readiness to increase cooperation, Qolami said, "The cooperation the two countries have is not enough."
"There are no official joint researches between Iran and Iraq."
He also said that there are more than 3,300 Iraqi students studying in Iranian universities, fewer than 700 of whom are PhD students adding that Iran is ready to accept more Iraqi students.
He also said that Iran ranks sixteenth in science production, has a good rank in nanotechnology, bioscience, and nuclear industries and some Iranian universities, e.g. Sharif University, have great ranks.