Palestine
Mishaal: Gaza will not return to the siege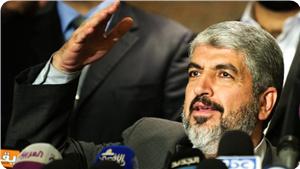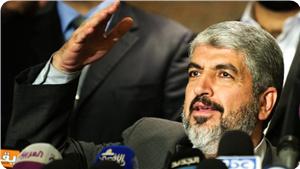 Head of Hamas's political bureau Khaled Mishaal expressed his belief that the Gaza Strip would not return to the blockade or remain isolated from the world.
"1,800,000 Gazans have to live like other humans who have national rights and to travel by land, sea and air, not because Gaza is separated from the rest of the Palestinian body, but as part of this Palestinian homeland. Gaza is the coast of the West Bank," Mishaal stated in press remarks to Al-Arabi Al-Jadeed website.
"The persistent struggle will achieve our people's aspirations," he stressed.
The Hamas political leader also talked about the recent ceasefire agreement and asserted that there would be another round of indirect talks soon with the Israeli occupation in Cairo to finish other files related to the Gaza airport and seaport, the blockade and the exchange of prisoners.
He said that all the Palestinian people support the demands that were tabled by their resistance in the recent Cairo talks and are insistent on extracting them.
Mishaal pointed out that Egypt, as a mediator and sponsor, is responsible for protecting the ceasefire agreement and ensuring that both parties are committed to implementing its contents.