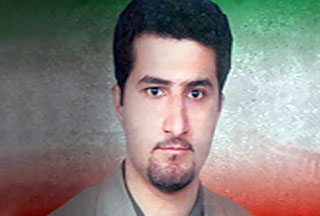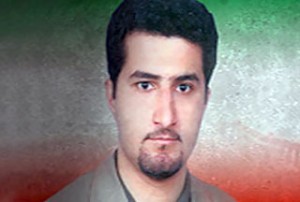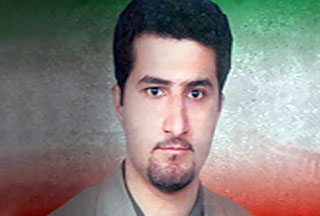 An Iranian nuclear scientist, who has gone missing since June, has defected to the United States, where he is helping spy on Tehran's enrichment work, US media report.
On Wednesday, US security officials told ABC News on conditions of anonymity that Shahram Amiri has not only defected to the US, but is also assisting the US Central Intelligence Agency (CIA) in its longstanding plans to sabotage Iran's nuclear program.
The report claimed that Amiri, an expert on radioactive isotopes at Malek Ashtar University in Tehran, was seduced into defection by US officials as part of "an intelligence coup" against the Iranian government.
Amiri disappeared into thin air while he was on the Hajj pilgrimage in the holy city of Mecca in Saudi Arabia last year.
Iranian officials, including Foreign Minister Manouchehr Mottaki, have accused Riyadh and Washington of abducting Amiri.
Washington has denied any involvement in the incident, claiming that it knew nothing about the Iranian scientist, or his whereabouts.
With reports circulating that Amiri is in the United States, observers believe the report suggests that Iran has had good reason to hold the US responsible for Amiri's disappearance.