Iran
Missing Iranian Diplomat Confirmed Dead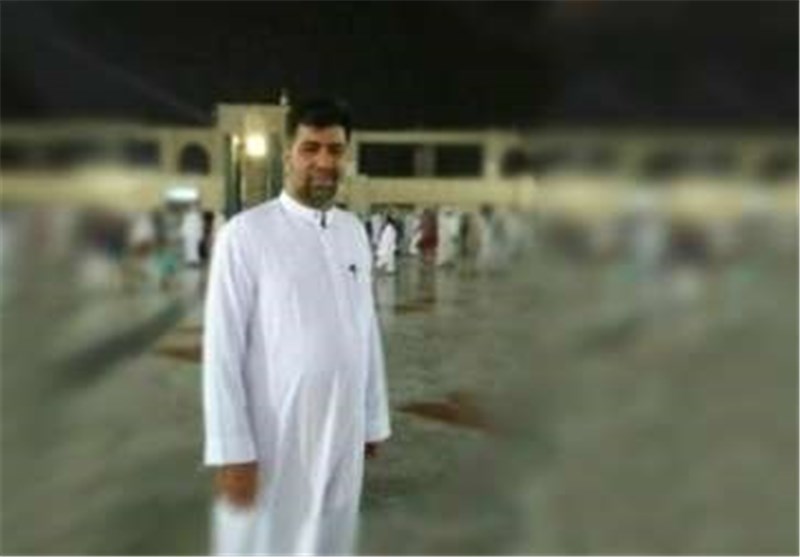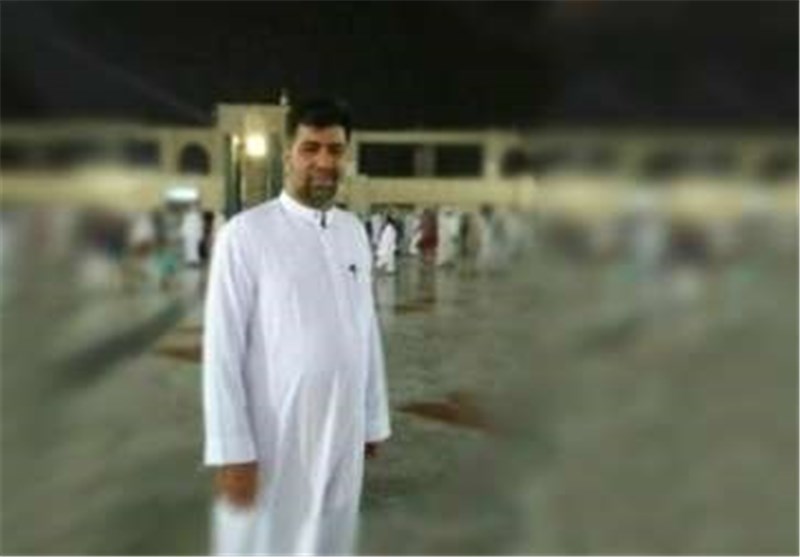 The body of Ghazanfar Roknabadi, the former Iranian ambassador to Lebanon, has been found among the Hajj pilgrims killed in the recent deadly crush of people in Mina, Saudi Arabia, his daughter confirmed.
Speaking to Tasnim on Wednesday, the daughter of the Iranian diplomat confirmed that the body of her father has been found and identified among the pilgrims killed in the Mina tragedy.
She said it is not clear when the former diplomat's body will be repatriated to the country.
An official with Iran's Foreign Ministry also confirmed the news on Wednesday, saying he had no information as to when the body will be returned to Iran.
According to Iranian officials, about 4,700 pilgrims, including 464 Iranians, were killed in the crush in Mina on September 24 when performing religious rites. Many pilgrims are still unaccounted for following the incident that marked the worst Hajj disaster ever.
It came nearly two weeks after tens of Hajj pilgrims were killed in another tragic incident in Mecca.