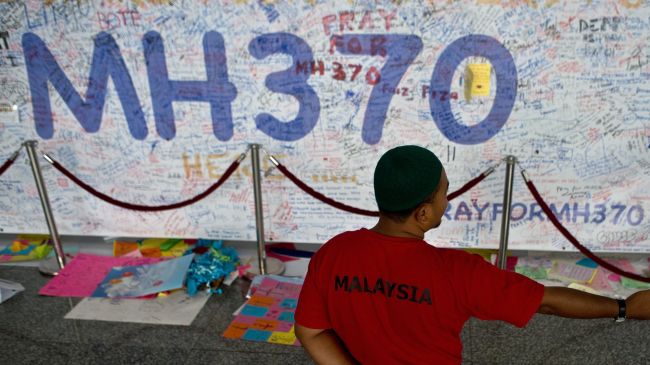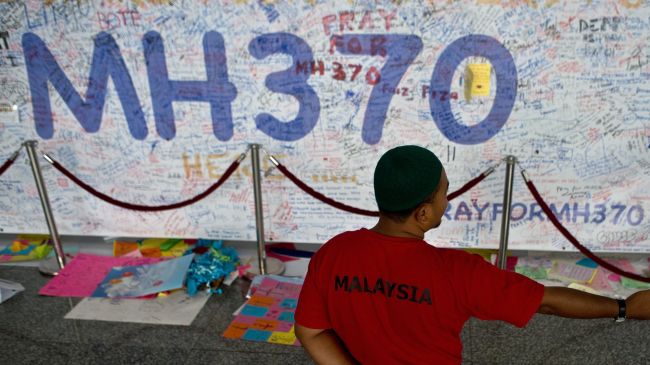 Thailand's military says its radar has detected a signal that might have been from the missing Malaysia Airlines aircraft, eleven days after the jetliner disappeared.
Thailand's military officials said on Tuesday that their radar has showed a plane flying toward the Strait of Malacca, west of Malaysia, minutes after transponder signal of Malaysia Airlines Flight 370 was lost.
On March 8, the jetliner with 239 passengers and crew aboard including 153 Chinese nationals went missing, while flying from Kuala Lumpur to the Chinese capital, Beijing.
Thailand's Air force spokesman Air Vice Marshal Montol Suchookorn said that military did not know if the unidentified plane they detected was the Malaysian jetliner.
The plane took off from Kuala Lumpur at 12:40 a.m. and its transponder stopped communicating at 1:20 a.m.
Montel said that Thailand's military radar has detected a signal at 1:28 a.m. of a "plane flying in the direction opposite from the MH370 plane," back toward Kuala Lumpur.
The plane later turned right toward the city of Butterworth, located along the Strait of Malacca, he said, adding that the signal was infrequent and did not include data like the flight number.
Montel also said that they did not report the signal "because we did not pay attention to it. The Royal Thai Air Force only looks after any threats against our country."
The plane did not enter Thai airspace and that the requested information from Malaysia in the early days was not specific.
Search crews from 26 countries are still looking for the missing plane.