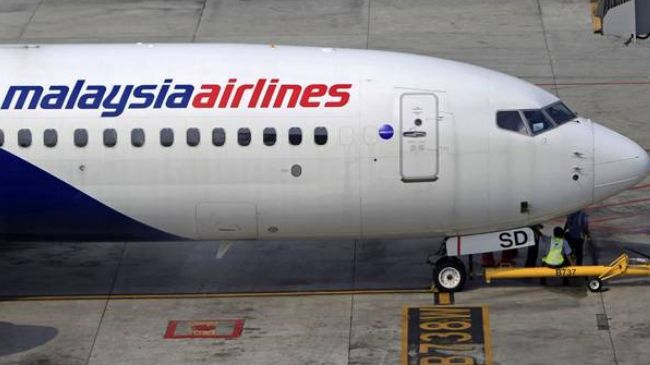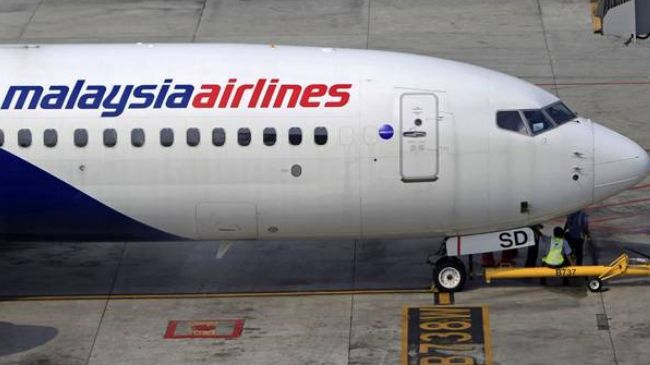 The mystery surrounding the fate of a missing Malaysia Airlines passenger plane has prompted concerns about the prospect of major financial troubles for the company in view of likely lawsuits and a potential decline in the number of customers.
Malaysian Prime Minister Najib Razak has said that investigators believe the aircraft, with 239 passengers and crew on board, had been deliberately diverted from its course and flown on for hours after primary radar contact was lost.
"It definitely makes investors very concerned," said Daniel Wong, an analyst with Hong Leong Investment Bank in Malaysia, as quoted in an AFP report on Sunday. "People want to know what went wrong, whether there is a safety issue or security issue with Malaysia Airlines if the plane was hijacked," he added.
Last month, Malaysia Airlines announced a 1.17-billion-ringgit (about $360 million) loss for the year ending in December 2013. The figure exceeded analytic expectations.
The last time the airline, which is 70-percent owned by Khazanah Nasional, Malaysia's state investment arm, posted a net profit of 237 million ringgit was in 2010.
In 2011 and 2012, it reported successive losses of 2.5 billion ringgit and 433 million ringgit respectively.
Meanwhile, Shukor Yusof, an aviation industry analyst with Standard & Poor's Capital IQ, said the airline's earnings could be affected by incidental expenses arising out of the recent incident, as well as potential legal costs.
Malaysia Airlines has offered family members of each passenger $5,000 expenses as they await the conclusion of the search for flight MH370.
Shukor said the possibility of lawsuits from family members "has to be taken into account when we look at MAS's (Malaysia Airlines) earnings."