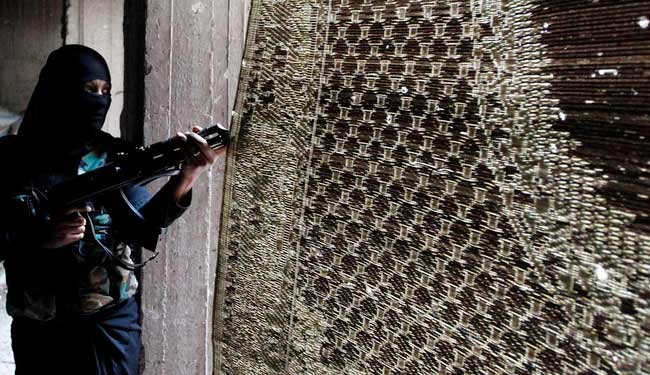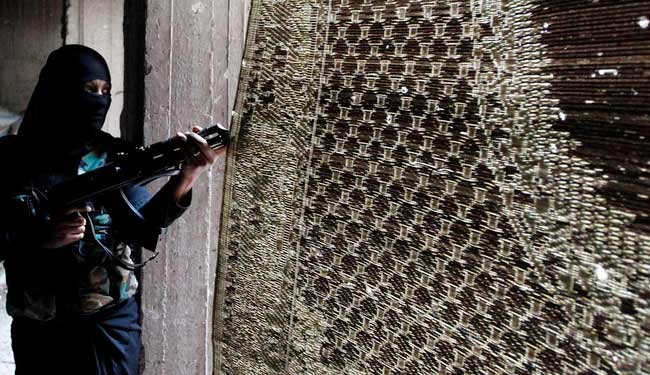 Two teenage Norwegian sisters that went missing in October, reportedly saying they wanted to go to Syria to help the foreign-backed insurgents there, have indeed been located in the country, their family lawyer has confirmed.
Speaking to Norwegian public broadcaster NPK on Thursday, the attorney, Geir Lippestad, said the younger sister, 16, has been injured in Syria fighting and had to be treated before she and her 19-year-old sister could leave war-ravaged country.
Norwegian media, meanwhile, have reported that the 16-year-old had suffered a bullet wound.
The family of two sisters is reportedly Somali natives and living in Norway.
Their disappearance in mid-October, with messages to the family that they planned to go to Syria to support insurgents there, prompted Norway to launch an international search for them through Interpol.
Their father told NRK at the end of October that online messages he had received from the girls suggested they had made it to Syria, where they said they were being "held against their will" by opposition militants.
Lippestad, however, stated that the father had now received assurances that his two daughters would soon be released.
The identities of the girls and the father have not yet been revealed by Norwegian authorities.
This is while Norway's intelligence services estimates that 30 to 40 Norwegian nationals have gone to Syria to assist with the foreign-backed insurgency there.