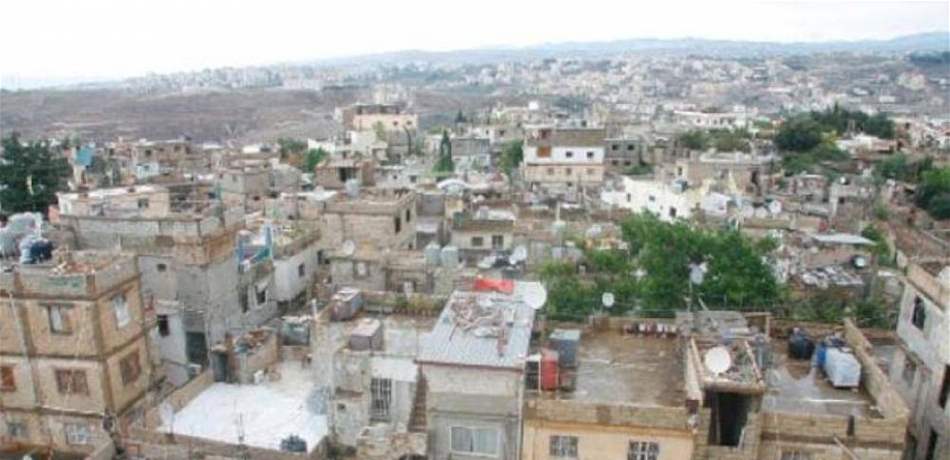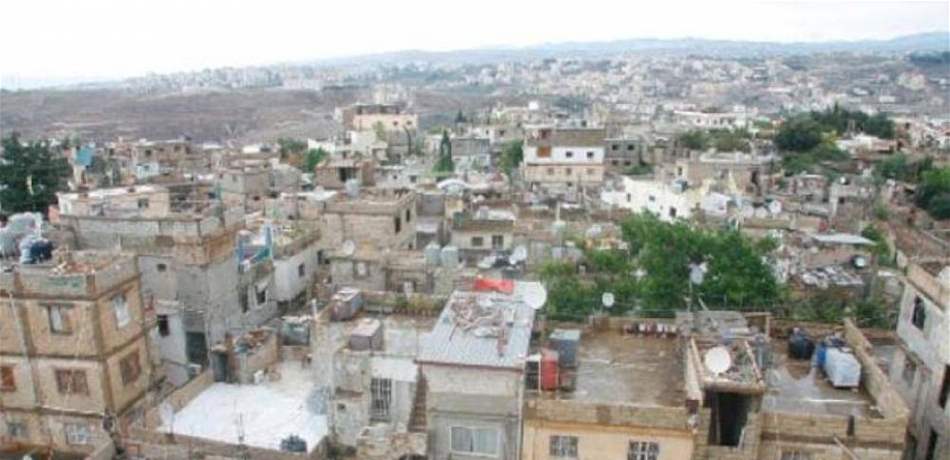 Two members of Fatah Movement, killed in the clashes that renewed this morning inside the Palestinian refugee camp of Miyye W Miyye in southern Lebanon.
Lebanese sources identified the two killed as Ahmad Mansour and Mohammad Issa, adding Sheikh Ibrahim Salame from Hamas had been wounded, National News Agency correspondent reported on Tuesday.
The agency added that contacts are underway between the Lebanese authorities and the Palestinian factions to clinch a ceasefire and restore calm to the camp.
Earlier on Monday, clashes broke out between members of Palestinian President Mahmoud Abbas' Fatah and Jundallah, injuring six people.
Clashes are uncommon in the camp of Miyeh ou Miyeh, near the port city of Sidon.