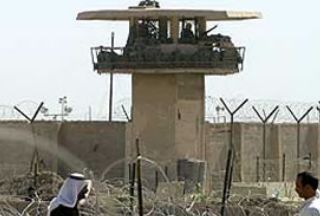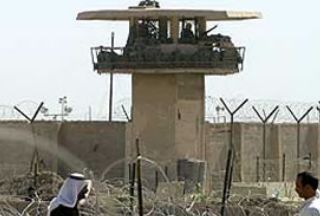 The German Interior Ministry has removed the name of the notorious Mujahedin Khalq Organization (MKO) from its annual intelligence report.
Prior to 2009, the report discussed the MKO and its activities in Germany. Reports say only the name of one of Iran's opposition groups — Workers' Communist Party — is still on the list.
The report lists the groups and institutions that according to intelligence officials jeopardize Germany's constitutional laws and are regarded as a threat to the security of the country.
The MKO is behind the killings of thousands of Iranian civilians and officials over the past 30 years.
The MKO was founded in Iran in the 1960s, but its top leadership and members fled the country in the 1980s after carrying out a series of assassinations and bombings inside the country.
The group is especially notorious in Iran because they sided with former Iraqi dictator Saddam Hussein during the 1980-1988 Iran-Iraq war.
After the US invasion of Iraq in 2003, American troops disarmed MKO members based at the camp. Control of the camp was handed over to Iraqi forces in 2009.