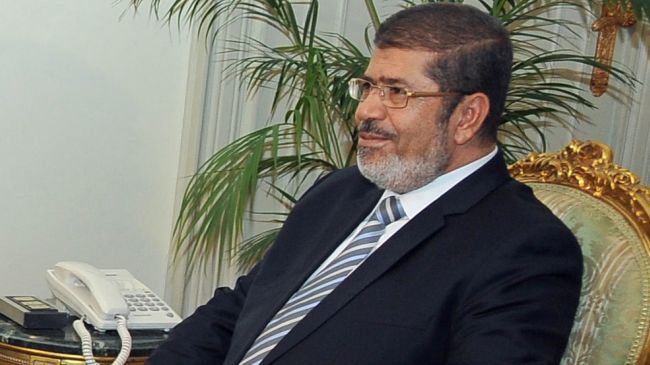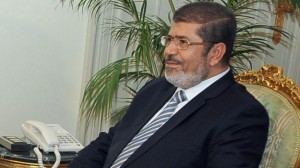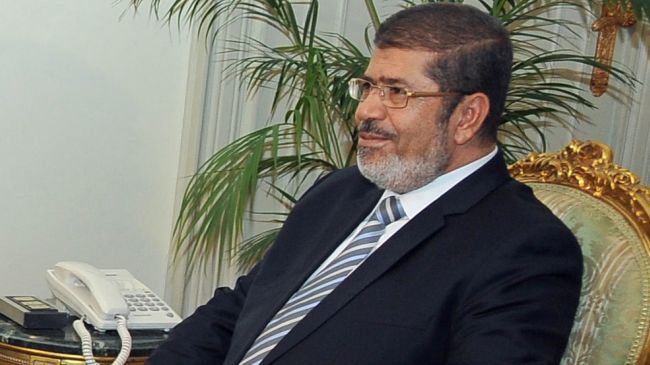 Egyptian President Mohamed Morsi has signed into law the country's newly-approved constitution that is based on Islamic law.
Morsi signed the decree that puts into effect the constitution late on Tuesday after it was announced that a total of 63.8 percent of Egyptian voters cast ballots in favor of the charter in a referendum that was held in two rounds.
The president says the constitution will assist in ending the political disorder in the country, while letting him concentrate on fixing the economy.
Morsi also believes the new constitution provides all groups with enough protection.
Egypt's Muslim Brotherhood has also vowed to launch new economic reforms in the country following the approval of the constitution.
"We are going to discuss with other parties concerning what kind of laws are urgent in order to speed up the economic reforms in this critical period," said Murad Ali, a spokesperson for the Freedom and Justice Party (FJP), the political wing of the Muslim Brotherhood.
The opposition complains that the text of the constitution fails to meet the demands of the Egyptian people.
On Sunday, the opposition alleged "fraud and violations" in the referendum and said that they would appeal its results.
Over eight million of the 25 million eligible voters in 17 provinces voted on December 22 in the second round of the referendum on the new constitution.
In the first round, which was held on December 15 in ten provinces, 57 percent of the participants voted in favor of the draft constitution.
Following the announcement of the results of the referendum, Morsi ordered that the upper house of the parliament convene. The Egyptian president will call elections for the lower house of the parliament within two months.