Iran
'Mohammad drills sign of Iran's self-sufficiency'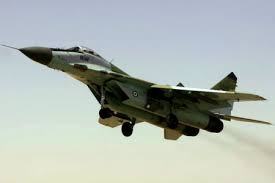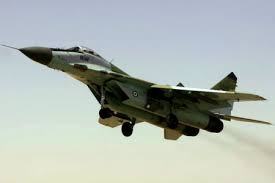 Iran's Air Force spokesman has announced the message of holding Mohammad the Messenger of Allah (PBUH) war games as telling the world that Iran's Air Force has reached self-sufficiency for years. Pointing to the achievements made by Mohammad (PBUH) drills, Iran's Air Force Spokesman for the drills Brigadier General Hossein Chitforoush said, "the message of this maneuver is telling the world that the Iran's Air Force has reached self-sufficiency for years."
Stressing that all Air Force bases are involved in the maneuver in one way or another, Brig. Gen. Chitforoush said that Air Force is responsible for providing the aerial security of the entire area during the holding of maneuver with air patrols cruising in southern region of Iran.
He added that the willingness and ability of the Armed Forces, especially Air Force, in repair, overhaul, manufacturing and flying out the airplanes as well as performing various operations indicated that, despite 36 years of sanctions, Iranian Air Force has been more ready than ever to defend air space of the country.
Pointing to the appointment of new commanders for the Air Force bases over the last year, Chitforoush emphasized on the key role of younger and third generation leaders in managing Mohammad Messenger of Allah war games.
"Air Force personnel have taken advantage of supports from different think tanks and experts as well as the experience of eight years of Holy Defense in order to apply modern and updated facilities," IRIAF spokesman said.
Brig. Gen. Chitforoush said Mohammad Messenger of Allah war games was different from the previous exercises and it was a joint drill between different branches of Army including Ground, Navy and Air Forces, and held in an area of 2 million square meters.