North America
Moment of New York Blast, 29 Injured; Same Man Near 2 Bomb Sites Found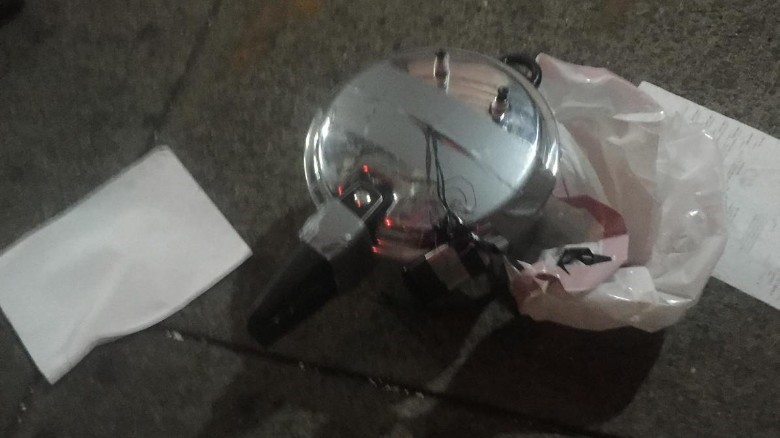 A day after a bombing injured 29 people in a New York City neighborhood, surveillance videos show the same man near the site of the explosion and another location where a pressure-cooker device was found four blocks away.
Saturday's explosion shook busy New York City's Chelsea neighborhood and sent panicked people scrambling for cover. Police continued to scour the area on Sunday for clues about who was responsible for the explosion and a motive.
A few blocks away from the blast site and shortly after the explosion occurred, investigators found one possible lead: a pressure cooker, with dark-colored wiring sticking out, connected by silver duct tape to what appears to be a cellphone, officials said.