Economy
More Americans quit looking for work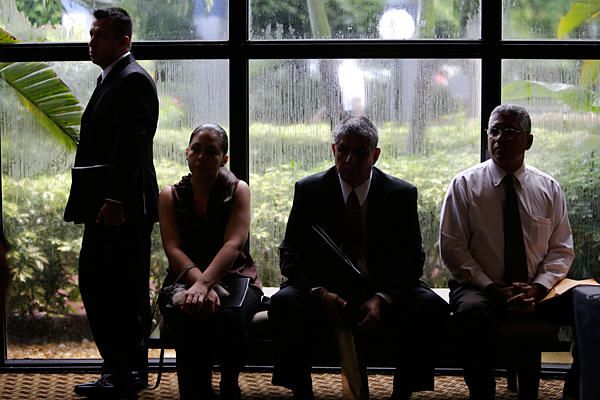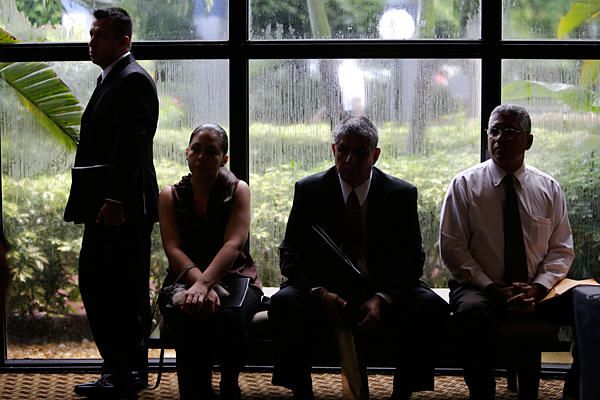 A disappointing jobs report in the United States shows a large drop in the share of Americans who are either working or looking for work.
The nation's jobless rate was 7.3% in August, down slightly from 7.4% in July, the Labor Department said Friday in its monthly employment report.
But that small improvement was mostly the result of discouraged jobseekers who have given up looking for work. People who are not actively looking for employment are not considered as unemployed.
Some 312,000 people stopped looking for work in August, pushing the labor force participation rate to 63.2 percent, the lowest since 1978.
The labor force participation rate measures how many healthy, working-age people 16 and older are working or looking for jobs.
The participation rate has been declining for years because millions of Americans have quit searching for a job, a result of the weakest economic recovery since the Great Depression.
Meanwhile ,employees in the United States continue to express elevated concerns about their job security nearly five years after the global financial crisis.
The poll shows that millions of US workers are still worried about having their benefits and wages reduced, their hours cut back, and being laid off.
Moreover, most of the jobs created during the sluggish economic recovery have been part-time jobs in low-paying industries like retail stores and restaurants.
Such jobs leave consumers with less money to spend than do better-paying positions in industries such as manufacturing and construction, which have mostly shed jobs the past four months.