Iran
More bans on Iran not a good idea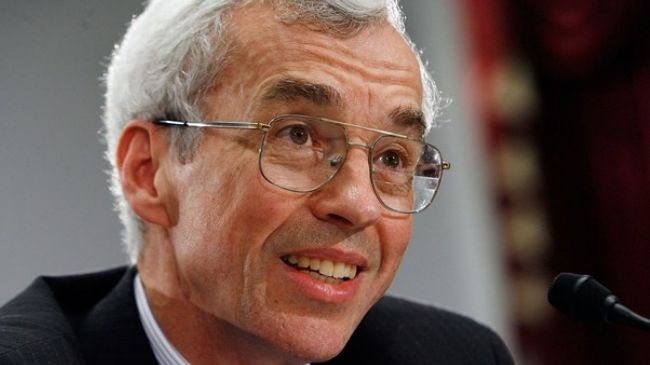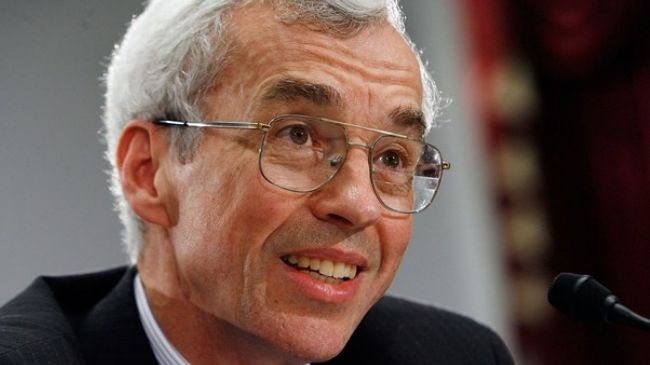 A former CIA official has warned against the imposition of additional sanctions against Iran amid the ongoing nuclear talks between the Islamic Republic and six world powers.
"It is not a good idea to add more sanctions," said Paul Pillar in an interview with the CNN.
He rejected the idea stated by some Western officials that "adding more sanctions to the mountain of sanctions that are already in effect is the way to close the [nuclear] deal."
Pillar argued that the world powers must provide assurances that in case of concession made by Iran in the nuclear talks, the "sanctions will come off."
He noted that the imposition of more sanctions merely corroborates a perception that the US's real intention is regime change in Iran rather than resolving the differences regarding the Islamic Republic's nuclear energy program.
In recent weeks, the White House has been trying to convince the Senate Banking Committee to delay plans for drafting a new sanctions bill.
In a closed-door briefing on October 31, senior White House officials, including Vice President Joe Biden and Secretary of State John Kerry, urged the senators to hold off on a new package of sanctions on Iran.
Iran and the six powers – the United States, China, Russia, France, and Britain plus Germany – are set to meet for a second round of nuclear discussions in Geneva, Switzerland, on November 7-8. The two sides held two days of closed-door talks on Tehran's nuclear case in the Swiss city on October 15-16.
Iran's negotiating team has expressed determination to enter the second round of the nuclear negotiations with seriousness, expressing hope for substantial progress in the discussions.