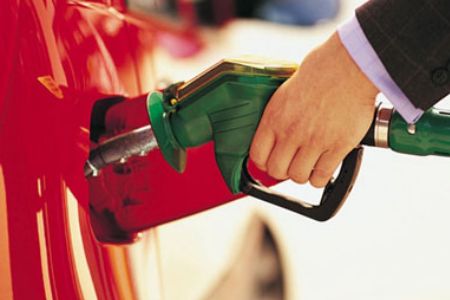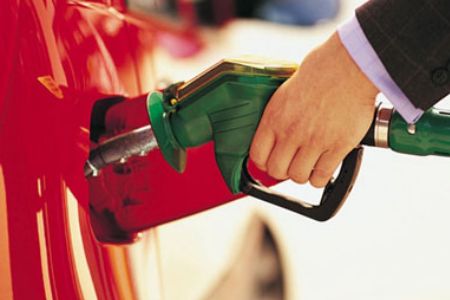 More countries are defying the unilateral US sanctions on Iran over its nuclear program by exporting gasoline to the Islamic Republic, a report says.
Iran has imported around one million tons of gasoline from seven countries over the past two months despite US restrictions on Iran's energy sector according to a recent Fars news agency report.
Iran has only imported gasoline from the UAE, Turkmenistan and Singapore in the first two months of the Persian year, which begins on March 21.
The latest revelation comes despite the UN Security Council's June sanctions against Iran, which was followed by the US and European Union's unilateral measures against the Islamic Republic over its nuclear program.
The West also decided to put pressure on companies selling gasoline to Iran in order to force Tehran to halt its nuclear activities which are portrayed as a threat to the West.
Iran, however, argues that as a signatory to the Nuclear Non-Proliferation Treaty, it is entitled to pursue its civilian nuclear program.