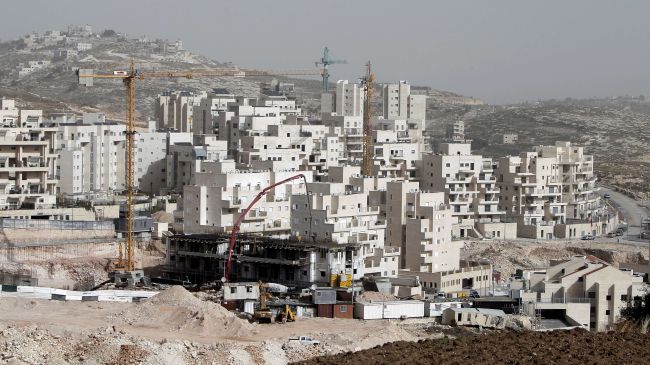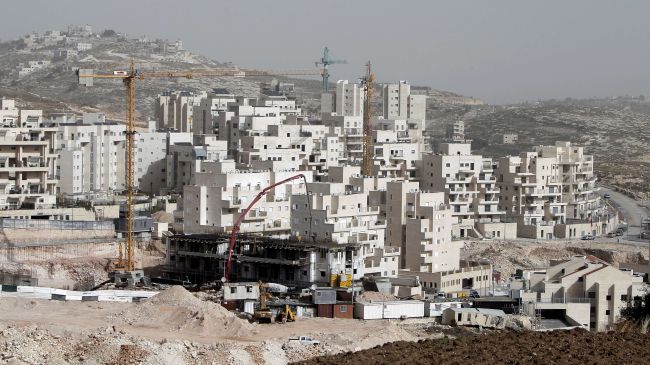 After a Dutch pension fund pulled out of Israel in protest at Tel Aviv's continued settlement activities in the occupied Palestinian territories, a new report says more companies from the Netherlands are following suit.
"The Netherlands has seen a number of its companies terminate cooperation with Israeli companies over Israel's ongoing occupation," IPS news' foreign policy section LobeLog said.
Last week, the Netherlands' PGGM decided to withdraw all its investments from Israel's five top banks, saying the decision was made because Tel Aviv's settlement construction in the occupied West Bank poses a problem from the standpoint of international law.
The report said "…Israel is concerned that other financial institutions may follow suit and that, despite its official stance, the Netherlands government is creating an atmosphere which encourages boycotts and divestment from Israel."
Last month, the Netherlands' largest drinking water supplier Vitens cut ties with Israel's national water company, Mekorot, sayig it would no longer work with the Israeli water company on future projects "because they cannot be taken out of the political context."
In September, a major Dutch engineering firm canceled a contract to work on a sewage treatment plant since the project was situated in East al-Quds (Jerusalem) beyond the Green Line – the UN-drawn border between the West Bank and the occupied Palestinian territories of 1967.
Tel Aviv is also facing a global campaign that boycotts academic institutions in Israel over the same illegal activities.
The presence and continued expansion of Israeli settlements in occupied Palestine has created a major obstacle to the efforts to establish peace in the Middle East.
More than half a million Israelis live in over 120 illegal settlements built since Israel's occupation of the Palestinian territories of the West Bank and East al-Quds in 1967.
The UN and most countries regard the Israeli settlements as illegal because the territories were captured by Israel in a war in 1967 and are hence subject to the Geneva Conventions, which forbid construction on occupied lands.