Palestine
More Europe countries to recognizing Palestine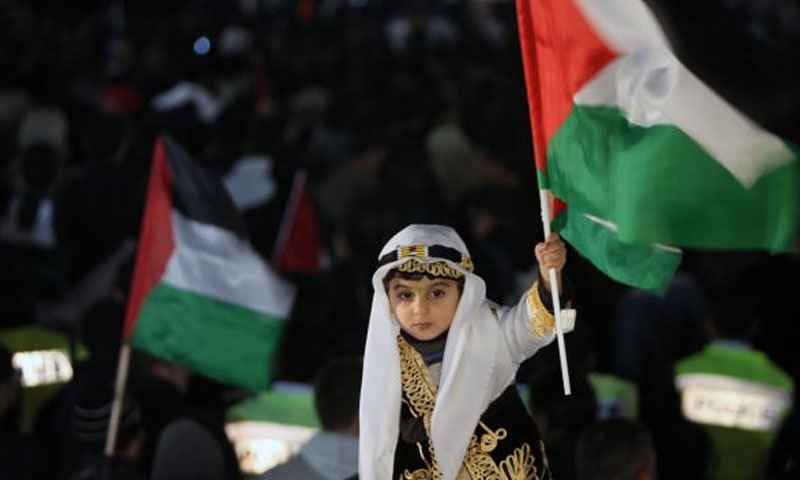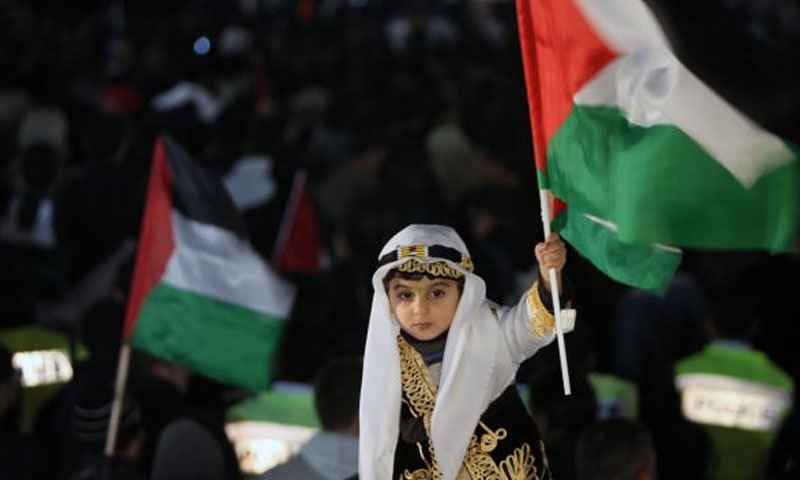 More countries in Europe are expected to follow in Sweden's footsteps and recognize Palestine as an independent state.
Hugh Lovatt, the Israel/Palestine Project coordinator at European Council on Foreign Relations, made the comments in an interview with Israeli news website Ynet on Friday, noting that European nations are taking a more pro-Palestinian stand as they believe that Israeli Prime Minister Benjamin Netanyahu is not interested in peace with the Palestinians.
"I think indeed that a lot of reasons that have led Sweden to recognize Palestine are part of a wider European phenomenon," he said, adding, "There are two things found almost all over Europe: A growing frustration with Prime Minister Netanyahu's policies towards the so-called peace process, combined with a swing within the public opinion towards a position that is more sympathetic to the Palestinians."
Lovatt further said that it is "very likely" that other EU countries would decide to follow Sweden, which formally recognized the Palestinian state on October 30, if they come to the conclusion that the so-called peace process has failed.
"We used to be stuck in the peace process for many years, but I think we are even more stuck now," he said.
The Spanish parliament is set hold a symbolic vote on a resolution to recognize Palestine as a sovereign state on November 18, Spanish newspaper El Pais reported.
The French National Assembly will also vote on a similar resolution on November 28, while it said in a draft of the proposed resolution that "the Assembly calls on the French government to recognize the Palestinian state as an instrument to achieve a final settlement of the conflict."
Britain and Ireland have already passed similar non-binding motions.