Egypt
More fatalities in Egypt's Sinai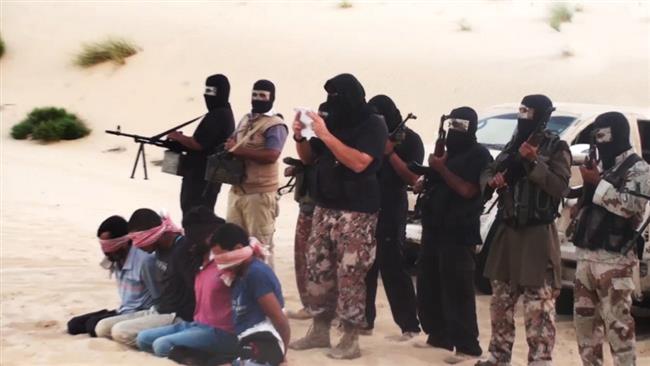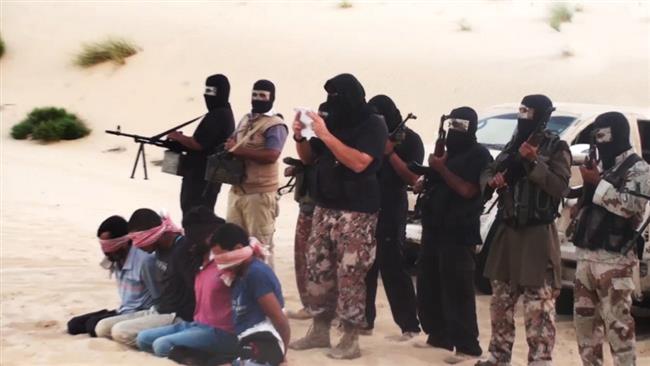 Egyptian security sources say armed men have killed three civilians and wounded another in the strife-stricken Sinai Peninsula.
The sources, requesting anonymity, said police forces recovered the bodies of three men with gunshot wounds to the head and face in separate areas of the border town of Rafah early on Thursday.
A 23-year-old woman was injured in a shooting attack while walking along a street in Rafah.
The development came a day after local media reported that Egyptian security forces had killed seven militants during separate operations in Sinai over the past few days.
During the raids, security forces destroyed 68 hideouts, including 22 houses and 46 huts, used by militants to carry out terrorist attacks against army ans police personnel.
Egyptian forces also destroyed 10 cars and 20 motorbikes belonging to terrorists.
A state of emergency has been declared in the northern part of the Sinai Peninsula since a militant attack on an Egyptian army checkpoint killed more than 30 soldiers in October 2014.
Residents living along the border between northern Sinai and the besieged Gaza Strip have been ordered to relocate. The Egyptian army is also razing over 800 houses in the area to create a wider buffer zone with Gaza.
The Egyptian military considers the Sinai Peninsula a safe haven for gunmen, who use the region as a base for their "acts of terror."
Ansar Bait al-Maqdis, an al-Qaeda-affiliated militant group, has claimed responsibility for most of the terrorist attacks in the region.