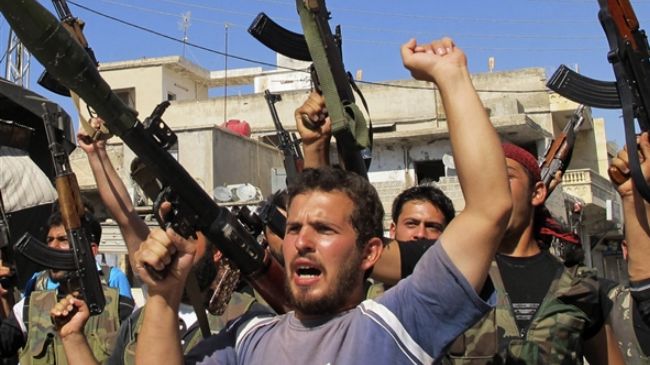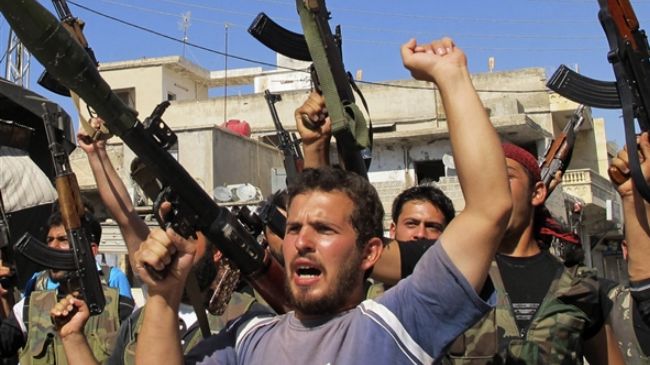 France's Interior Minister Manuel Valls has expressed concern about the growing number of French nationals, including minors, who leave the country to join the foreign-backed militants fighting against the government of Syrian President Bashar al-Assad.
Valls said on Sunday that the trend of young militants heading for Syria has "accelerated" in recent weeks.
"The phenomenon worries me to say the least," he told French media, adding, "It represents to me the greatest danger that we face in the coming years."
Valls further said that around a dozen French minors have already gone to Syria or plan to go there.
French officials estimate that some 250 French nationals or residents are currently fighting alongside the militants against the Syrian government.
Twenty-one have been killed in the Arab country, while around 100 are thought to be on their way to Syria and nearly 80 have already come back.
The French interior minister's comments come after prosecutors in the city of Toulouse on Friday raised the case of two teenagers who had left France for Turkey to join the militants in Syria.
The father of one of the teenagers has said that the boys had left on January 6 to unite with the militants after "being brainwashed on the Internet."
The EU Home Affairs Chief Cecilia Malmstrom has also warned that the European states are at risk of terror attacks from extremists, including EU nationals fighting in Syria.
Last May, President Assad said militants from 29 different countries were operating in his country.
Syria has been experiencing deadly violence since March 2011. According to reports, the Western powers and their regional allies – especially Qatar, Saudi Arabia and Turkey – are supporting the militants operating inside Syria.