Economy
More homeless Britons forced into basic bed-and-breakfast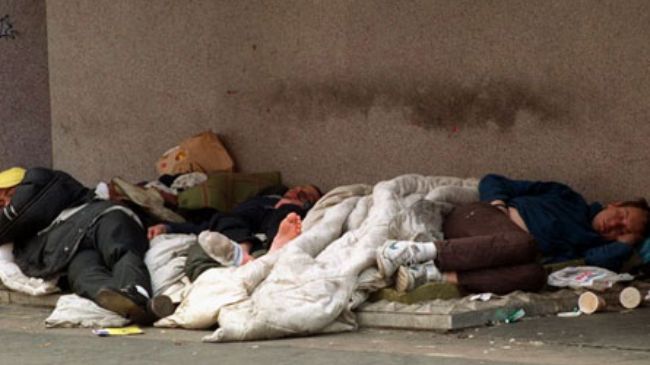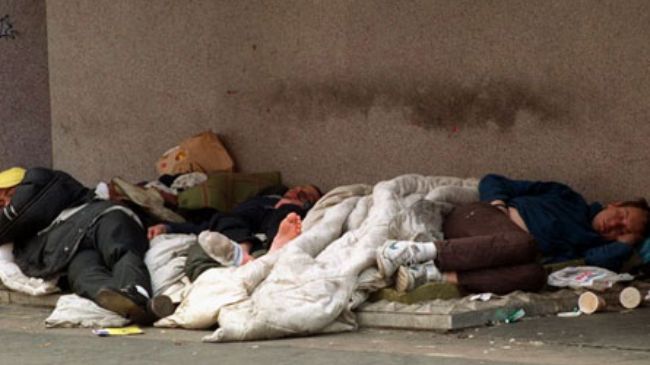 New figures show that the number of homeless families forced to stay in basic bed-and-breakfast (B&B) accommodations in London has doubled in the space of a year.
Britain's opposition Labour party said a rising number of families were paying the price for the coalition government's economic policies, after official figures showed that the number of homeless families staying in B&Bs has doubled from 1,230 to 2,460 between 2010 and 2011.
The data, which covers households with dependent children and or pregnant women with no other dependents, also revealed that the number staying in such accommodations for over six weeks has trebled from 190 to 560.
According to figures released by the Department for Communities and Local Government, during the first six months of 2012, 1,910 families with children were forced to stay in B&B accommodations, compared with 1,020 in the same period in 2011.
Shadow housing minister Jack Dromey blamed the coalition government for the increase in the number of homeless Britons, saying, "Families should not be spending Christmas in bed-and-breakfast accommodation, but under this Tory-led government the problem is getting worse, not better."
Earlier in September, the National Housing Federation, which represents housing associations, found that there were 3,960 families living in B&Bs nationwide between January and March 2012, representing a rise of 44 percent when compared with 2,750 over the same period in 2011.