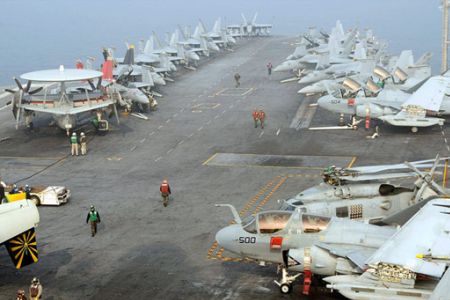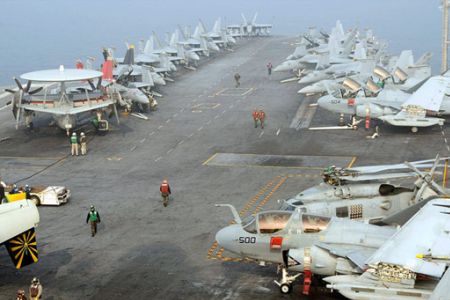 The South Korean intelligence service says it has information that North Korea is preparing for another attack in the troubled Korean region.
Won Sei-hoon, director of the National Intelligence Service, said the attack is planned to smooth the way for North Korean leader Kim Jong-il's son to take over as leader.
"There is a high possibility that the North will make an additional attack," he said during a parliamentary session on Wednesday.
Meanwhile, the South's defense minister has also hinted that there is "ample possibility" the North might stage another provocation.
"In August this year, we confirmed North Korea's plan to attack five islands in the West Sea through wiretapping," Reuters quoted Kim Tae-young as saying.
The developments come after the United States and South Korea wrapped up joint war games in the region.
The joint military exercise came after an artillery exchange between the South and the North resulted in the death of four South Koreans.
North Korea has warned that the war games could bring the Koreas closer to the brink of war.
The Chinese foreign ministry has called for prevention of any move that could fuel tension on the troubled Korean peninsula.
China's foreign minister Yang Jiechi has called on all parties concerned to exercise restraint and work to resolve the issue through dialogue.