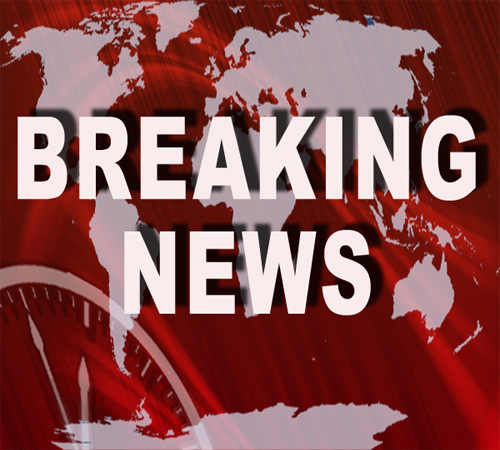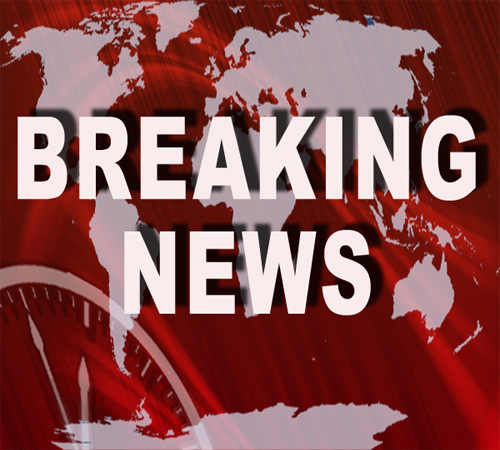 According to Turkish mass media the Turkish Government helped more than 10 thousands Al- Qaida terrorists to enter Syria for attacking Syrian People and Syrian Government.
According to Milliyet Newspaper( daily) the terrorists enter Syria by the help of Turkish Government's supports and all logistic aids.
The Newspaper also wrote that Turkish Government allot a base for the Al- Qaida members in Insekderun( the largest province in Hatay).