General
More than 100 killed and Injured in Baghdad Blasts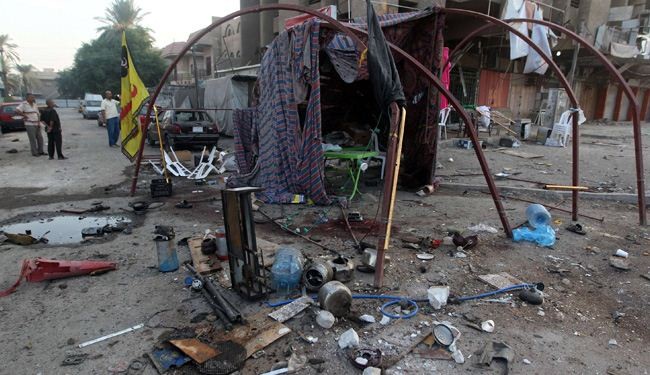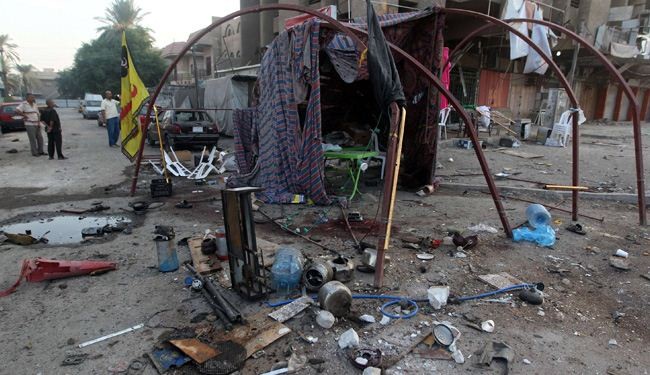 Two car bomb blasts targeting Shiites in Baghdad ahead of the major Ashura religious commemorations killed at least 19 people on Sunday.
The first blast struck near a tent providing tea and water four pilgrims in the Al-Ilam area in southwest Baghdad. It killed 13 people and wounded at least 29 people.
In the evening another car bomb exploded in the majority Shiite Sadr City district of northeast Baghdad, killing 6 people and wounding 19. Again the target was a tent set up to host pilgrims.
Earlier Sunday, a car bomb blew up near a police checkpoint in central Baghdad killing five people and wounding 17, while another bombing in western Baghdad killed one person and wounded five.
Hundreds of thousands of Shiite pilgrims will flock to the Iraqi shrine city of Karbala for Ashura, which marks the death of Imam Hussein, one of the most revered figures in Shiite Islam.