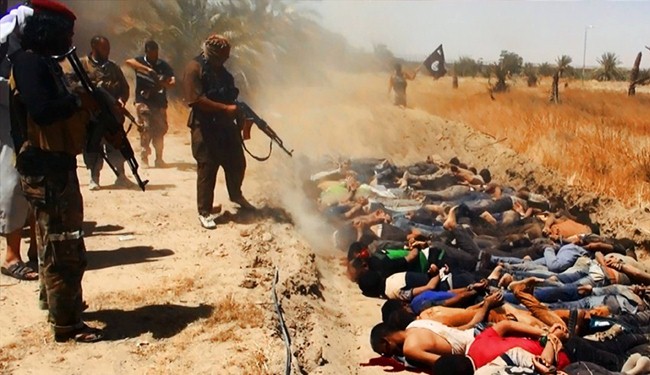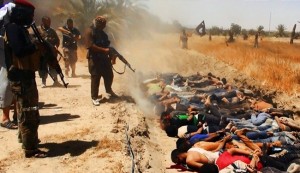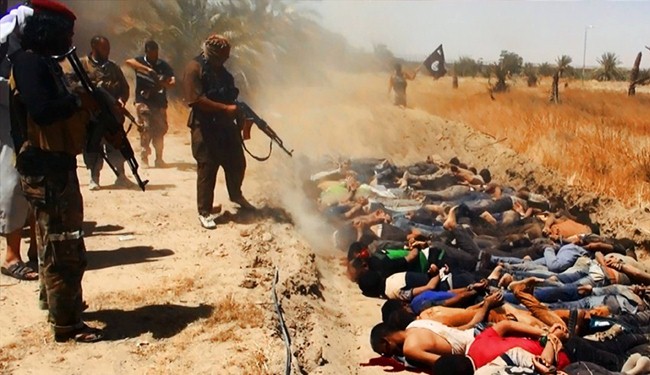 The deadly unrest in Iraq has killed more than 1,000 people were between June 5 and 22 according to UN figures, as extremist militants from the so-called Islamic State of Iraq and Levant attacked large swaths of northern and western Iraq.
At least 1,075 people were killed and 658 injured in the country during the 17-day period, Rupert Colville, a spokesman for the UN human rights office told reporters in Geneva.
Colville stressed that the numbers "should be viewed very much as a minimum."
Iraqi forces continue their battle against the ISIL Takfiri group, which is threatening to take its acts of violence to several Iraqi cities, including Baghdad.
On June 10, the ISIL militants took control of Mosul, the capital of Nineveh Province. They later took control of the city of Tikrit, located about 140 kilometers (87 miles) northwest of Baghdad.
Iraqi Prime Minister Nouri al-Maliki has said that the country's security forces would confront the terrorists, calling the seizure of Mosul a "conspiracy." The Iraqi prime minister has also blamed Saudi Arabia and Qatar for the security crisis and growing terrorism in his country, denouncing Riyadh as a major supporter of global terrorism.