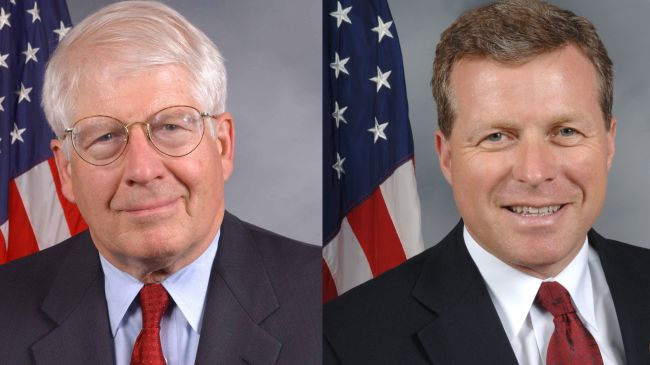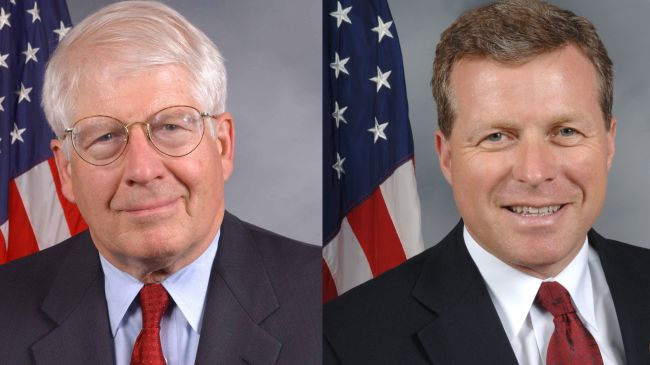 Nearly a hundred and twenty American lawmakers in the U.S. House of Representatives have signed a letter urging President Barack Obama to engage in negotiations with the Islamic Republic.
By Thursday afternoon, 103 Democrats and 15 Republicans had signed the bipartisan letter which is co-authored by Charlie Dent (R-Pa.) and David Price (D-N.C.).
The letter is to be sent to President Obama on Friday.
It is written a month after more than 70 percent of Iranians took part in the country's presidential election which led to the outright victory of reformist Hassan Rohani.
"We urge you to pursue the potential opportunity presented by Iran's recent presidential election by reinvigorating U.S. efforts to secure a negotiated nuclear agreement."
The letter says not holding negotiations with Tehran at this juncture would be a mistake.
"It would be a mistake not to test whether Dr. Rohani's election represents a real opportunity for progress toward a verifiable, enforceable agreement on Iran's nuclear program," the letter says.
The co-authors of the letter have in the past signed on to a similar letter written by now-retired Republican Representative David Dreier from California urging the U.S. president to engage diplomatically with Iran. That letter garnered 71 signatures