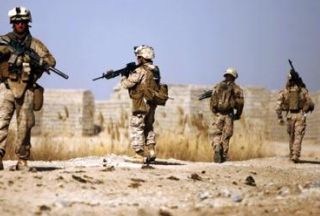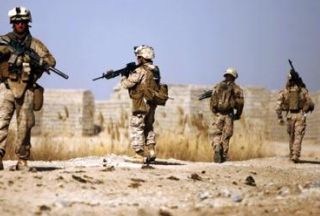 A high ranking US commander in charge of day-to-day military operations in Afghanistan warns that US casualties will continue to rise in the war-weary country.
David Rodriguez said more troops will die in Afghanistan as the military attempts to oust the Taliban from their strongholds.
Speaking at a Pentagon briefing, Rodriguez claimed that Afghanistan was on the right track, despite ethnic tension and the growing number of troop fatalities.
Rodriguez said that he was not expecting a change in strategy with David Petraeus replacing Stanley McChrystal as the commander of US and NATO forces in the country.
He also announced that the main focus of the war will be on establishing security in southern Afghanistan.
May and June have seen the highest US fatalities in Afghanistan with 94 troops killed.
The deaths account for almost eight percent of US fatalities since the 2001 invasion.
Senior US military officials have warned that fighting will intensify in the upcoming months, causing a further rise in the number of casualties.
Some 140,000 US and NATO troops are currently stationed in Afghanistan. A further 10,000 are expected to be deployed there in the coming weeks.
NATO's mounting death toll has slashed public support for the war in Afghanistan in Europe and the US alike.
Nine years into the US-led invasion of Afghanistan, the country remains a hotbed of militancy despite the presence of some thousands of foreign military personnel.