Syria
More wounded terrorists from Syria moved to Israeli hospitals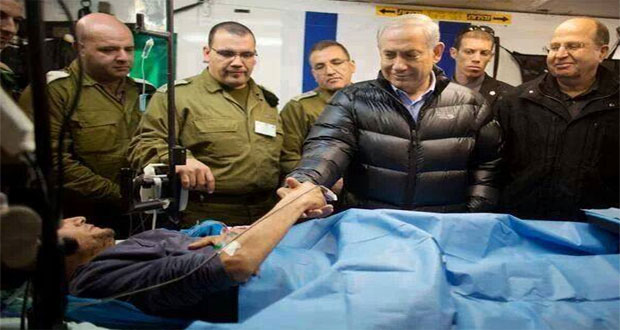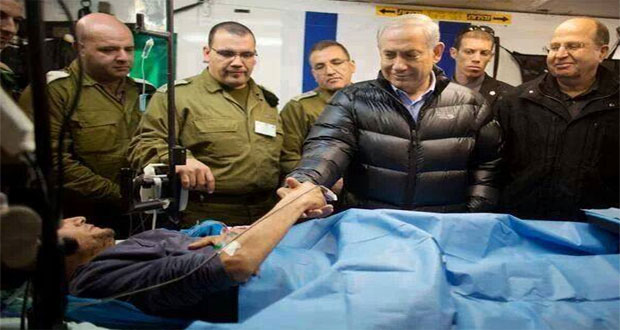 njured terrorists and mercenaries fighting in Syria are welcome in Israel, where they are received and where they find the doors of Israeli hospitals wide open for treatments.
The Israeli website 'Walla' reported that a 23-year old terrorist was admitted yesterday at Poria Hospital in Tiberias, Occupied Palestine.
The source said that the injured terrorist was suffering light injuries all over his body.
More than 106 terrorists have so far been treated in Poria Hospital until now.
The Israeli occupation authorities, which have hospitalized hundreds of the armed mercenaries and terrorists fighting in Syria, provide unlimited support to these groups.
The admittance of a growing number of terrorists in Israeli medical facilities is a clear indication of the continuing support being offered by Tel Aviv regime to the armed gangs that are fighting in Syria.