Saudi Arabia
Yemen
More Zionist Saudi Regime's Soldiers Killed in Cross-Border Attack by Yemeni Tribes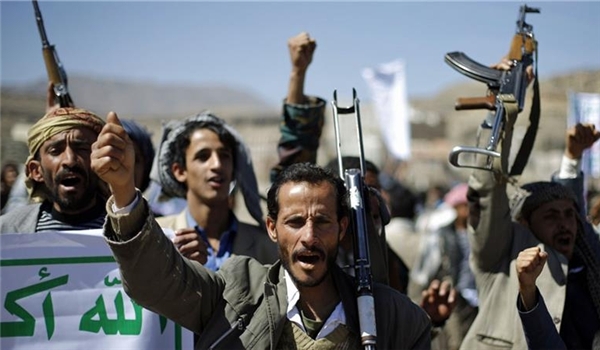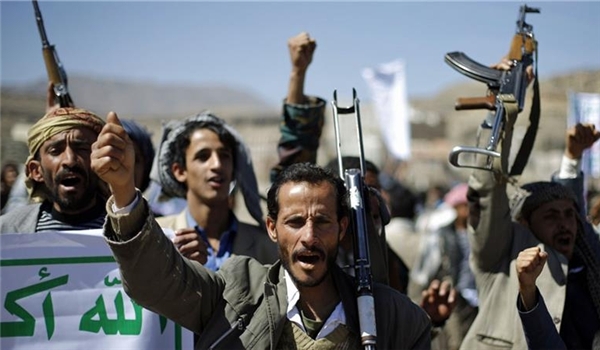 A zionist Saudi regime border guard was killed and seven others were severely injured during a mortar attack by the Yemeni tribal forces on the Southwestern city of Jizan on Sunday evening.
The Yemeni forces hit the Saudi regime border guards' positions several times today in a series of mortar and artillery attacks that have been underway in the last few days in retaliation for the pounding of the residential areas in Yemen's border regions by the Saudi fighter jets and artillery units.
The tribal forces have increased attacks on the Saudi regime border guards in recent days, and made the Saudi forces withdraw 20 kilometers in their territories two days ago.
Following a similar attack on Saturday, Saudi Arabia's Interior Ministry issued a statement early today, confirming that a Saudi soldier was killed in border areas after Yemeni fighters fired rockets and mortar rounds on Jizan.
Meantime, Saudi warplanes pounded the building of Sa'ada radio and television station in Northern Yemen on Sunday afternoon.
It is for the first time that Sa'ada radio and television comes under Saudi warplanes' attack in the past 67 days.
There have yet been no reports on the possible number casualties in the Saudi attack.
Earlier today, the Yemeni army, backed by popular forces, captured a military base in the region of Asir in Southwestern Saudi Arabia.
According to reports, the Yemeni troops took control of Ain al-Hare military base in the Saudi region of Asir after launching a retaliatory attack against Riyadh's artillery pounding of Yemen's border region.
More than 50 Saudi soldiers were killed and 40 others were captured following the operation.
Taking a fair share of their spoils, the Yemeni forces also seized 55 Hummer vehicles, 45 tanks, 465 long-range guided surface-to-surface missiles and huge amount of arms and ammunition.
Also earlier today, the Yemeni army targeted a military post by rockets and mortar rounds in Jizan and forced the Saudi troops to flee the region.
Saudi Arabia has been bombing Yemen in the last 67 days to bring its ally, fugitive president Mansour Hadi, back to power.
The airstrikes have so far claimed the lives of more than 4,155 civilians, mostly women and children.
According to a recent report by Freedom House Foundation, most of the victims of the deadly Al Saud campaign are civilians, including a large number of women and children.
Thousands of residential buildings have been destroyed, and hundreds of civil and public facilities were reduced to rubble as a result of the bombardments by Saudi warplanes on the Yemeni cities and towns, the group said.