Africa
Morocco says US rights report a 'list of lies'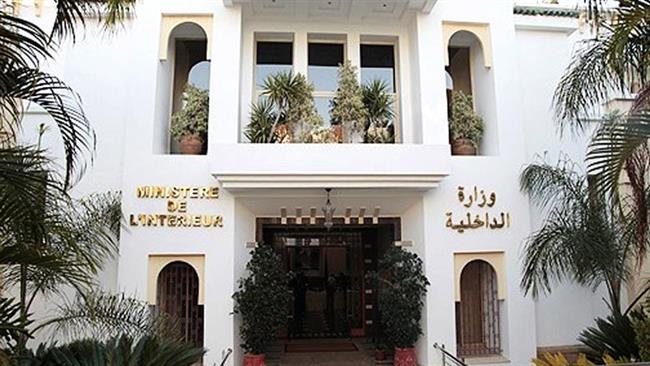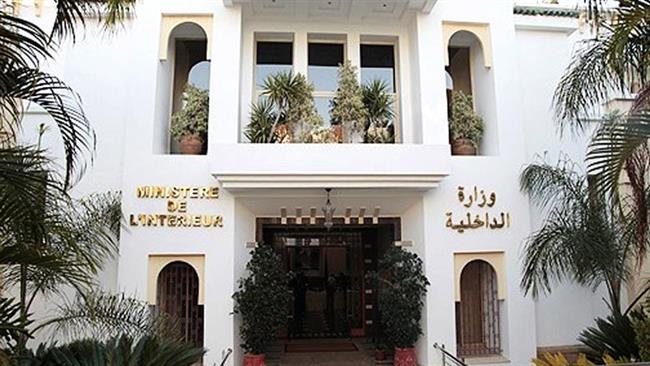 Morocco says the US State Department's report on human rights in the North African kingdom is a list of inventions and even lies.
Morocco is an important US ally in a volatile region and its angry public reaction to last month's report is highly unusual.
The official MAP news agency quoted the Moroccan Interior Ministry as saying the report's content is "truly scandalous," adding the US had relied on "unreliable" and "politically hostile" sources in its compilation.
The report's contents "went from approximation of information to pure and simple invention, from erroneous appreciation to lies," it said.
The contents of the report were submitted by "a few individuals with no credibility or a handful of Moroccans known for years for their aversion to the government," the ministry added.
Interior Minister Mohamed Hassad also held a meeting with US Ambassador to Rabat Dwight Bush about the report, and had "technical working sessions" with diplomats there but apparently all to no avail.
"Morocco wants no more evasive responses, but precise case by case answers," he said.
"Morocco is obliged to explore all possible paths to uncover the report's errors and is prepared to go to the end, not excluding taking its case to the highest authorities in the different national American institutions," Hassad pointed out.
The US State Department's report, issued on April 13, cited corruption and security forces' widespread disregard for the rule of law as two significant ongoing problems in Morocco.
Annual rights reports by the US have long been controversial and criticized, with a number of countries accusing Washington of hypocrisy over its own record.
The UN Human Rights Committee and other international rights organizations have harshly criticized the United States, citing a laundry list of human rights violations both on American soil and in countries around the world.
They have condemned the US for failing to punish high-ranking military officers and private contractors for crimes, including torture and targeted killings.
The US stands accused of invading countries and overthrowing governments around the world for decades under the mantle of promoting human rights and democracy.
Critics say Washington's human rights pose is a fraud. Some of them have described the US government as the leading human rights violator which is using every means possible to maintain "the supremacy of American capitalism."