Syria
Mortar shell attacks claim 2 lives, injure 17 others in Idleb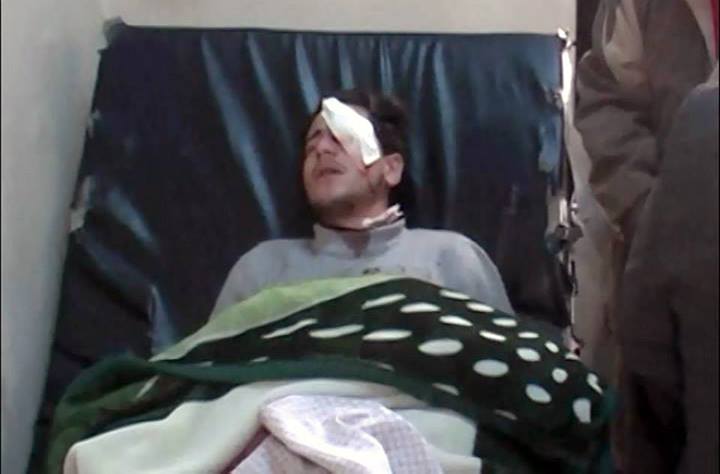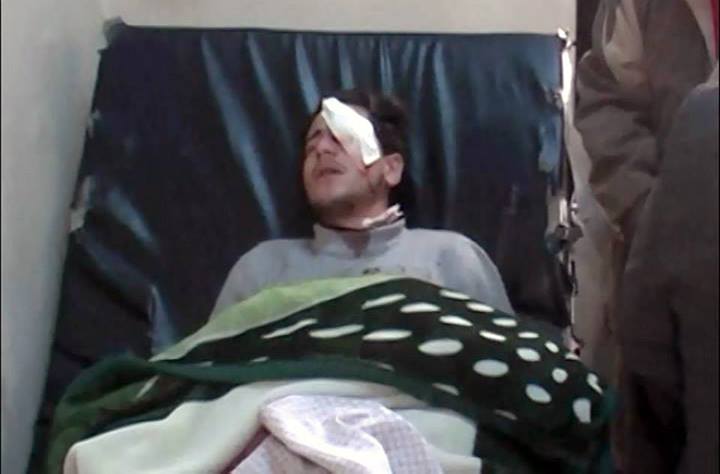 Mortar shell attacks claim 2 lives, injure 17 others in Idleb, mostly students
Two citizens, one a girl student, were martyred, 17other students were injured due to a terrorist attack by mortar shells on the university in Idleb city on Thursday.
A source at Idleb Police Command told SANA that 5 mortar shells landed on the university roundabout and the road leading to the 2nd Collage of Education , causing the martyrdom of a passerby and a student and the injury of 17 other students as the injured were admitted to the national hospital in Idleb.
SANA reporter said that Idleb Governor Safwan Abu Saadi, Secretary of al-Baath Arab Socialist Party , Idleb Branch Abdul-Salam al-Ahmad and Dens of the universities and members of the National Union of Syrian Students visited the injured students, wishing them quick recovery.