Europe
Moscow metro accident claims 12 lives, scores injured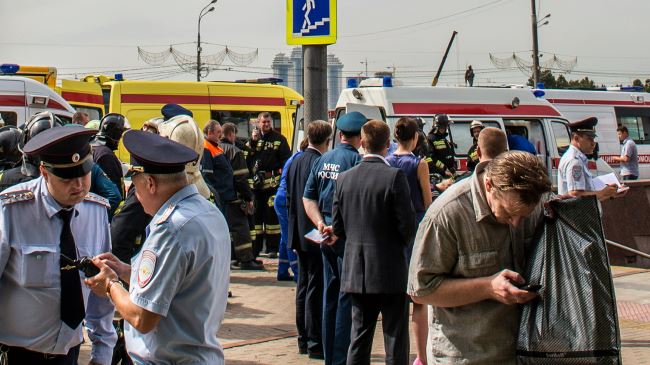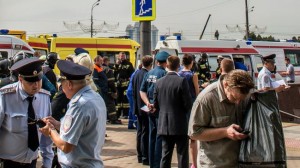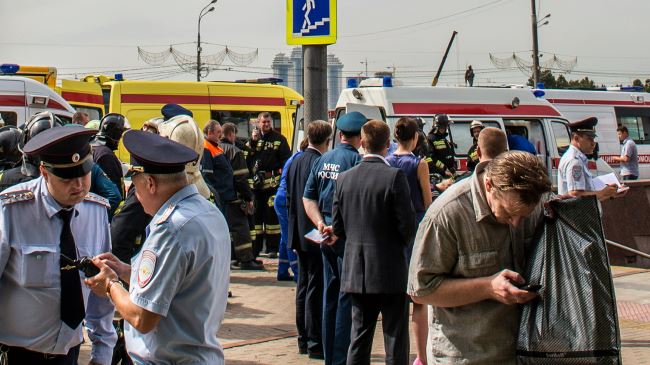 At least 12 people have been killed and scores injured after a subway train derailed in a packed metro station in Moscow during rush hour, city authorities say.
Over 150 people have been hospitalized with 50 still in grave condition following the Tuesday accident in a Moscow metro tunnel, the Itar-Tass news agency said, quoting Moscow health department chief Georgy Golukhov.
Several commuters are still believed to be trapped in the wreckage, the city's deputy mayor added.
The accident happened when a false alarm triggered the train to suddenly stop and caused cars to go off track.
The incident remains one of the most serious accidents to hit Moscow's metro system in recent years.
This is while Russia's airports and transit systems have been hit by several extremist attacks over the past two decades.
In May, sixteen people lost their lives after their military helicopter crashed into a lake in the Russian city of Murmansk.
At least 18 people were killed and 40 others injured in a deadly accident involving a passenger bus near Moscow in July last year.
In Russia, some 25,000 people lose their lives in traffic accidents every year.