Syria
Moscow peace meeting positive: Syria envoy to talks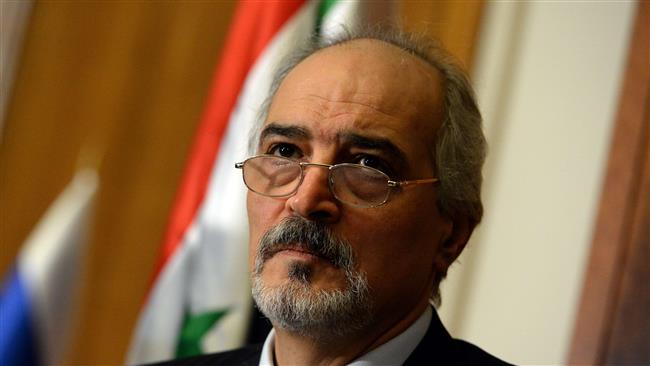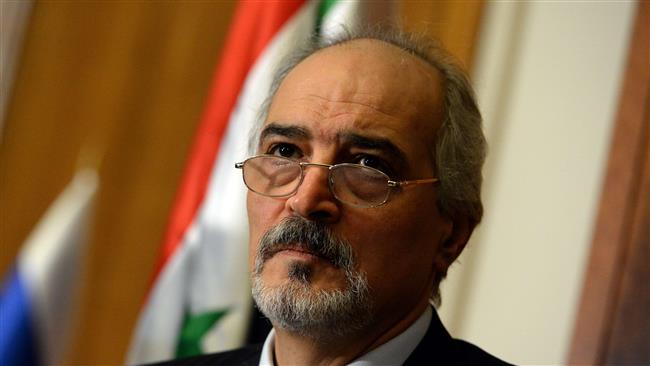 The head of the Syrian delegation to the Russian-brokered peace meeting aimed at helping resolve the ongoing crisis in Syria has described the talks as positive.
Bashar al-Jaafari, on Thursday described the talks as positive although he described the widening divisions among the so-called opposition groups as a main obstacle to reaching an agreement.
The senior Syrian diplomat, who was addressing media after the talks ended in Moscow, blamed the opposition groups attending the talks for their lack of unity.
"We did not hear a single unified position from the opposition delegations. What some could agree on, others rejected," said Jaafari.
Jaafari, who also serves as Syria's ambassador to the United Nations, said he and the accompanying delegation had agreed to a set of proposals by Moscow, but some opposition forces rejected those proposals.
The proposals, known as "Moscow principles," include maintaining the sovereignty and territorial integrity of Syria, confronting terrorism, trying to resolve the current disputes through diplomatic means and countering foreign intervention.
Jaafari said Russia's initiative was helpful as it broke the long-standing deadlock which "existed for long" between the government and the opposition.
"The Russian friends have succeeded where the others have failed," Jaafari noted, adding that the government delegation has agreed with Russian officials to continue the talks in future.
The Moscow-mediated negotiations started on Wednesday with six members of the Syrian government meeting 32 members of various opposition groups. The initiative came after previous attempts by the United Nations for reducing the hostilities between the warring sides in Syria had failed.