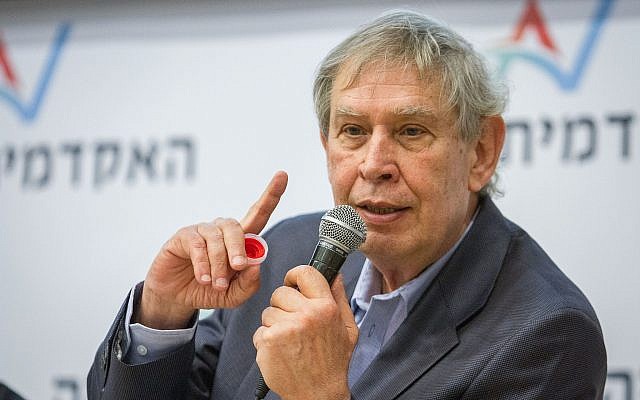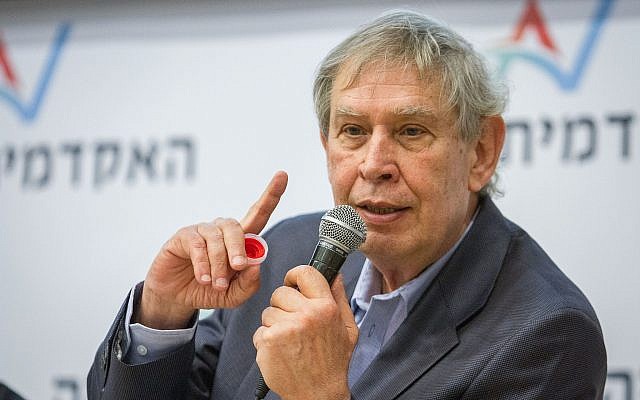 Former Mossad Chief Tamir Pardo paid a secret visit to Riyadh in early 2014, Israeli Channel 13 reported.
While in Riyadh, Pardo met with King Abdullah's special envoy, Prince Bandar bin Sultan, and discussed the Iranian issue, Channel 13 reported, citing a diplomatic source.
The visit came after interim deal between Iran and world powers on the Islamic Republic's nuclear program, which was signed in November 2013, the Israeli channel said.
Saudis were concerned over the rapprochement between Iran and the United States, Channel 13 quoted the source as saying, adding that "Saudis had found that Israel is the most powerful backer against Iran."
In the past, Saudi officials had only been willing to meet with Israeli officials in a third country, rather than hosting them themselves.