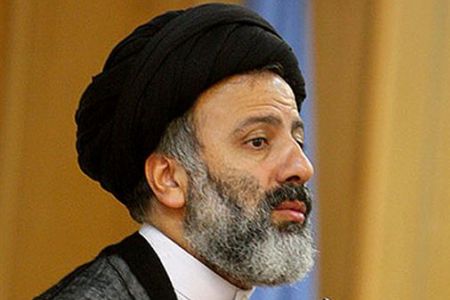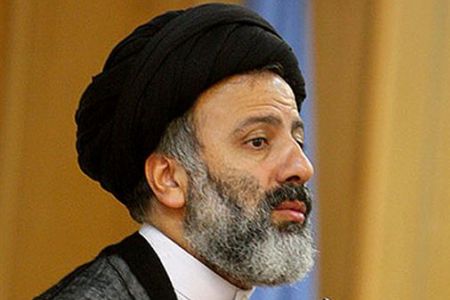 A top Iranian judiciary official says the methods used in assassinating Iranian scientists bear the hallmarks of operations by Israeli spy agency, Mossad.
"Zionists cannot stop Iran's progress by killing Iranian scientists," Iranian Deputy Judiciary Chief Seyyed Ebrahim Raeesi was quoted by Mehr news agency as saying.
He was speaking at a ceremony on Friday to mark the fortieth-day after the assassination of Iranian scientist Majid Shahriari, and the first anniversary of prominent Iranian academic Masoud Ali-Mohammadi's slaying.
"The two scientists were assassinated Israeli-style," said Raeesi.
He pointed out that judicial proceedings have opened into the assassination of the two senior academicians.
Friday's memorial service was attended by a host of Iranian government officials, lawmakers and academics.
On November 29, unidentified terrorists slapped adhesive bombs onto the vehicles of Iranian university professors Majid Shahriari and Fereydoun Abbasi and detonated them.
Professor Shahriari was killed immediately, but Dr. Abbasi and his wife sustained minor injuries and were rushed to hospital.
Professor Ali-Mohammadi, a lecturer at Tehran University, was killed by a booby-trapped motorbike in the Iranian capital, Tehran, in January 2010.
The bombing took place near the professor's home in northern Tehran.
Iranian officials accuse Mossad of being involved in the assassinations, saying the terrorist operations can be traced to the Israeli spy agency.
Earlier on the day, Iranian Defense Minister Brigadier General Ahmad Vahidi says the Islamic Republic has adopted necessary measures to ensure the safety of its scientists and university professors.