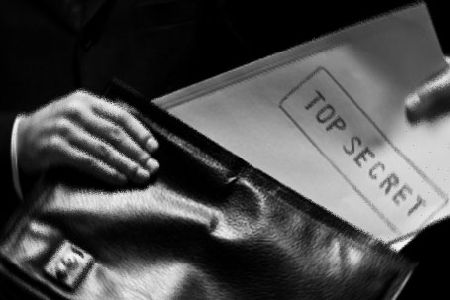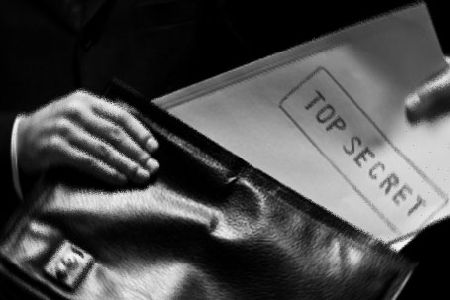 A former CIA officer accuses Israeli intelligence agency, the Mossad, of spying intensively on the United States for military and dual-use civilian technology.
Philip Giraldi says Tel Aviv's claims of not spying in the US are only intended for the media. Giraldi says the Israeli lobby is so powerful that Washington cannot address Tel Aviv regarding the spying issue, which has been going on for many years.
Thus the Mossad is spying in the US with impunity, he says.
Relations between the United States and Israel have been damaged historically and repeatedly regarding several incidents of Israeli and Jewish spies. In 2008, the US arrested an American suspected of spying for Israel. Ben-Ami Kadish had given Israel secrets on nuclear weapons, fighter jets and missiles in the 1980s.
The case was linked to the Jonathan Pollard spy scandal that put US and Israeli relations in jeopardy. In November 1985, the FBI arrested Jonathan Pollard on charges of selling classified material to Israel, which was later sold to the Soviets. Pollard was subsequently sentenced to life imprisonment. His wife, Anne, got five years in jail for assisting her husband.